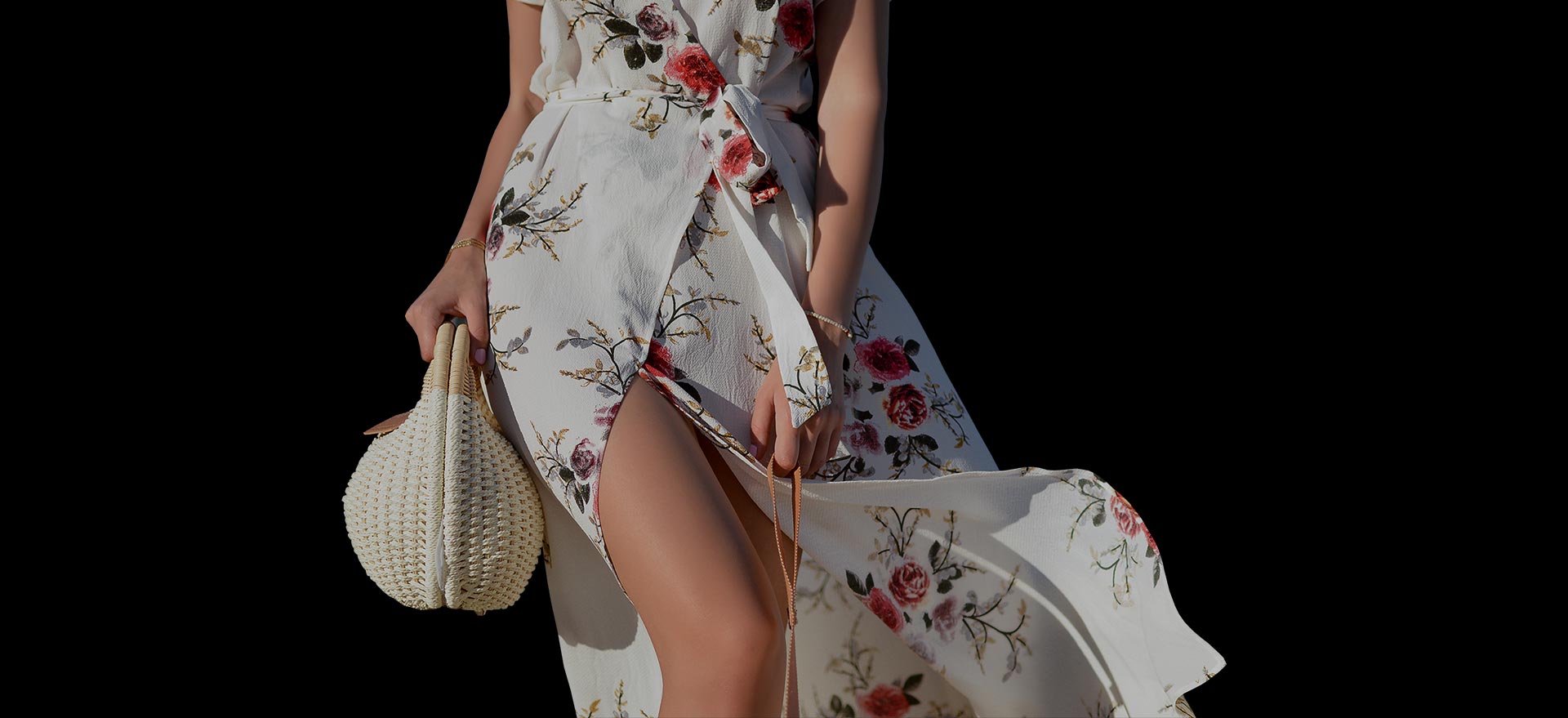 ---
We love to talk about fashion and style
Our job is to make you beautiful
Fashion is part of the daily air and it changes all the time, with all the events. You can even see the approaching of a revolution in clothes. You can see and feel everything in clothes.
You got to have style. It helps you get down the stairs. It helps you get up in the morning. It's a way of life. Without it, you're nobody. I'm not talking about lots of clothes.
---
Fashion Sense
---
Fashion you can buy, but style you possess. The key to style is learning who you are, which takes years. There's no how-to road map to style. It's about self expression and, above all, attitude.
---
EXPLORE FASHION SENSE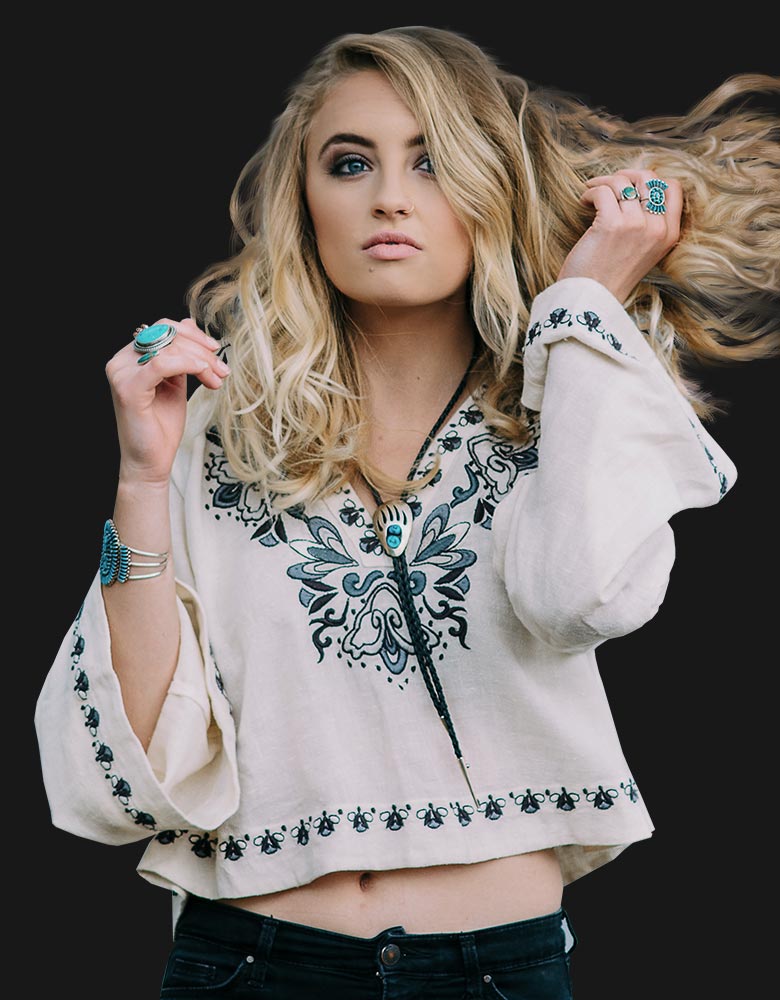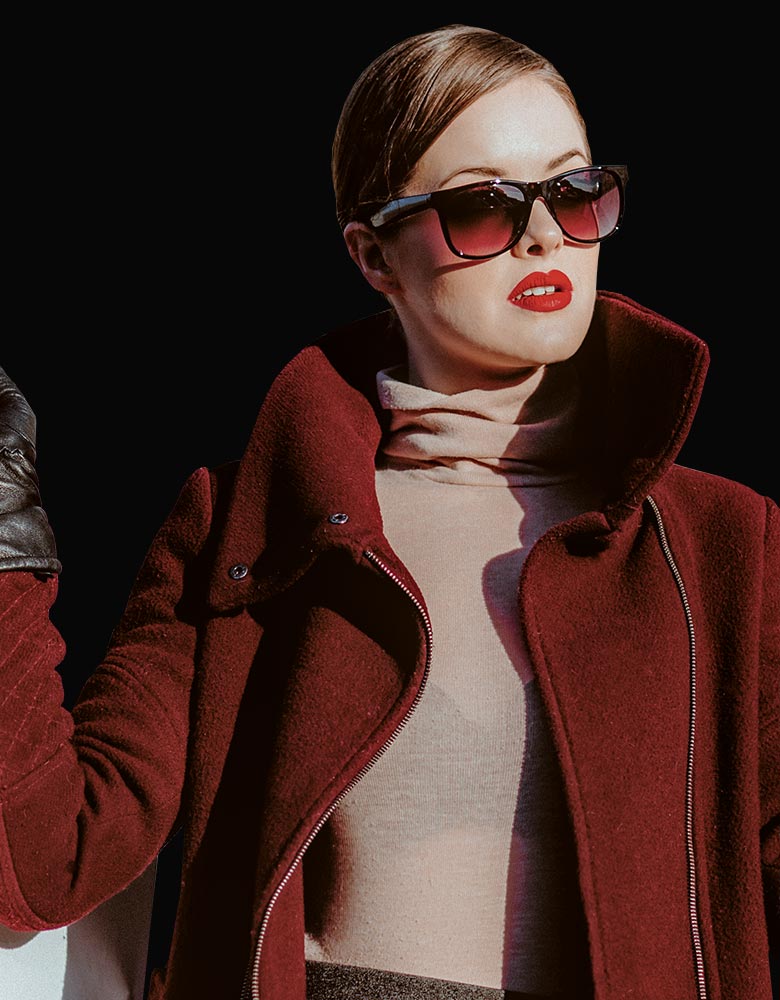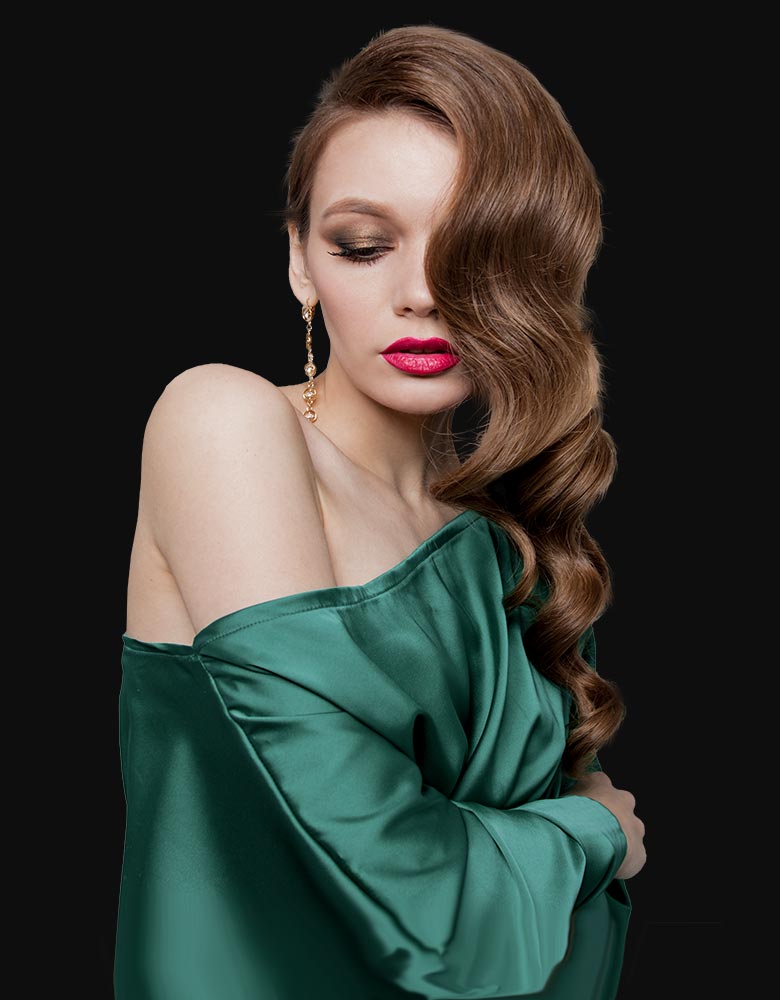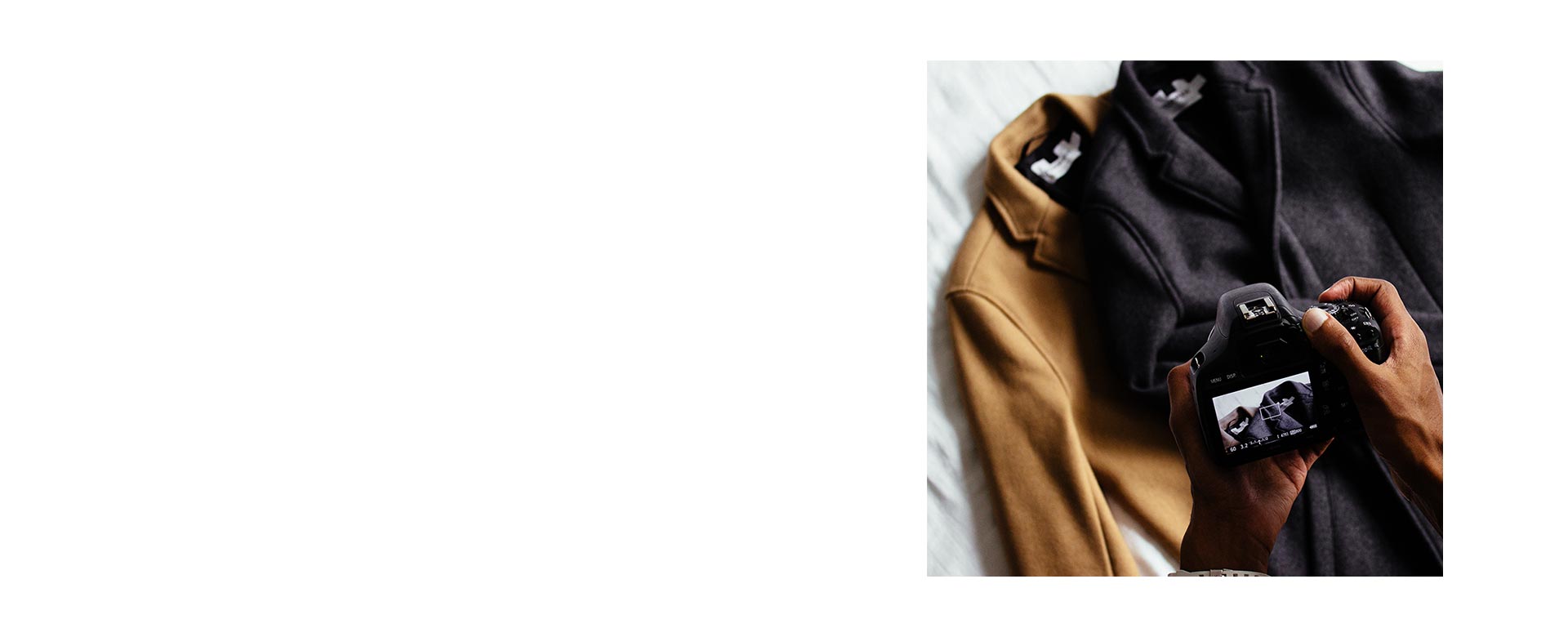 ---
Take a close look
at yourself!

Fashion is only the attempt to realize art in living forms and social intercourse.

To wear dreams on one's feet is to begin to give a reality to one's dreams.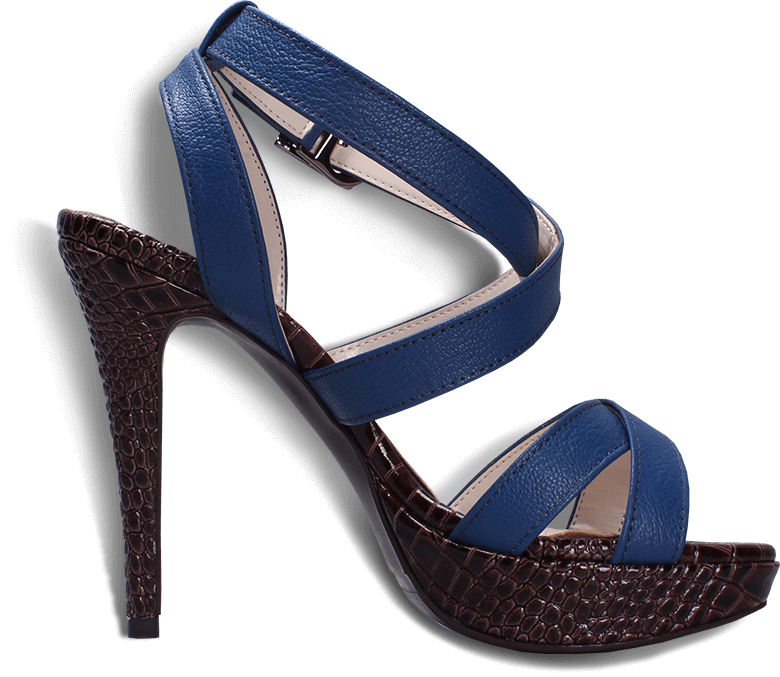 ---
celebs, reviews, inspirations
---
---
What you wear is how you present yourself to the world,
especially today, when human contacts are so quick.
Fashion is instant language.
---
VIEW MORE INFO
Learn more about fashion and style
---
---
All fashion experts are right to point out that there are certain basic items that everyone should have in their wardrobe: white t-shirts, jeans, gray cardigans, leather jackets … Flat shoes also fall into this category. They are comfortable, they can be combined with everything and the best thing is that they usually go well on any occasion, be it a romantic dinner, a day at the office or a more formal event.