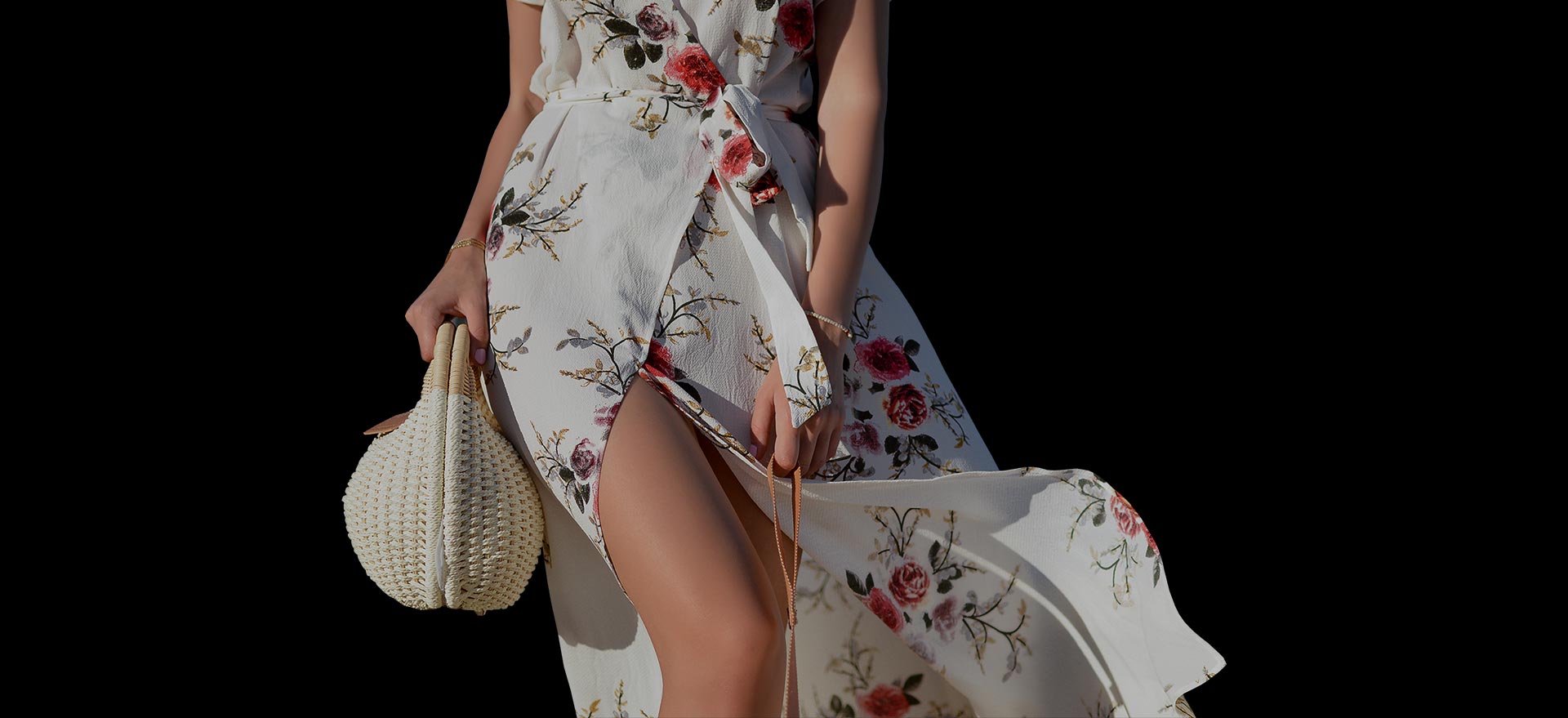 ---
We love to talk about fashion and style
Our job is to make you beautiful
Fashion is part of the daily air and it changes all the time, with all the events. You can even see the approaching of a revolution in clothes. You can see and feel everything in clothes.
You got to have style. It helps you get down the stairs. It helps you get up in the morning. It's a way of life. Without it, you're nobody. I'm not talking about lots of clothes.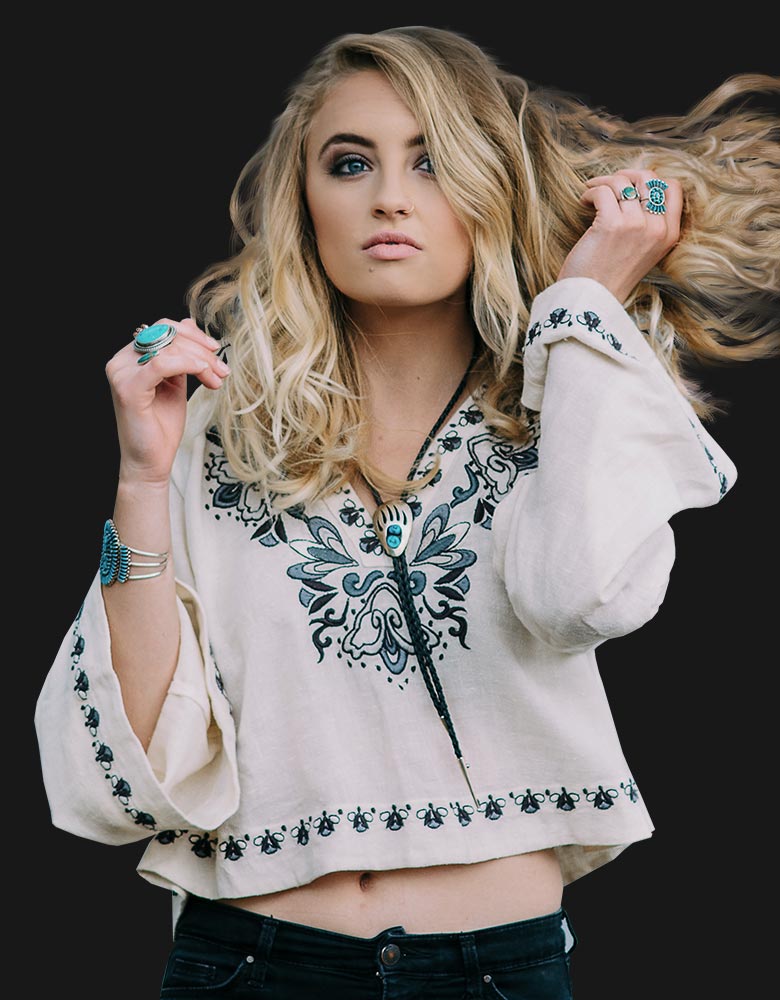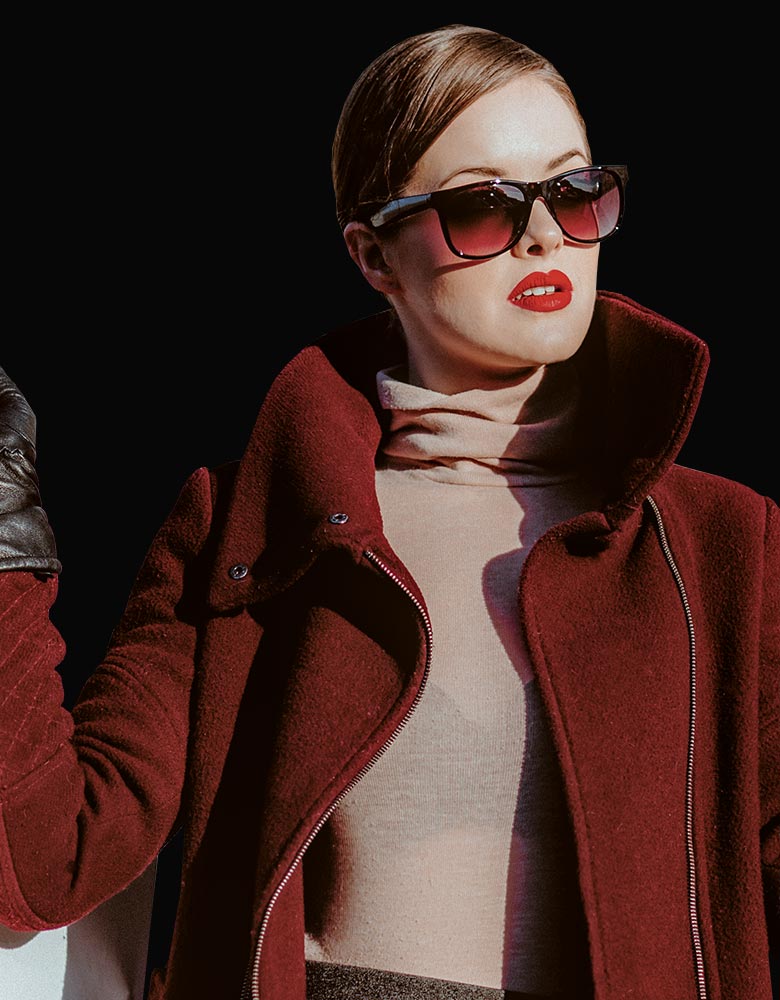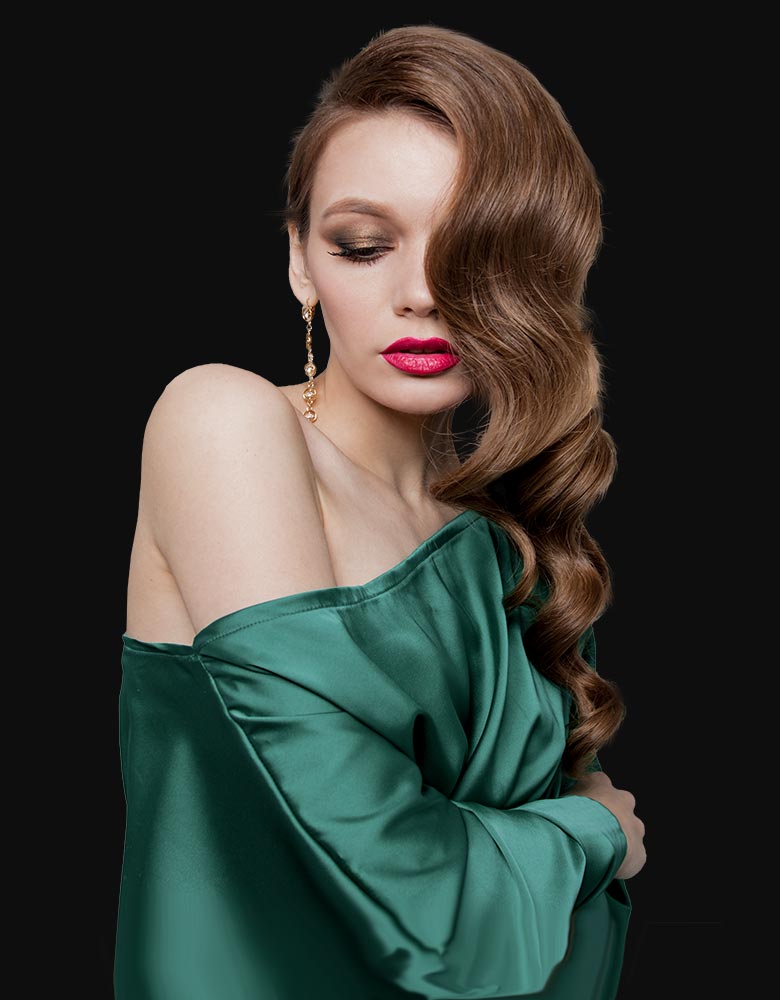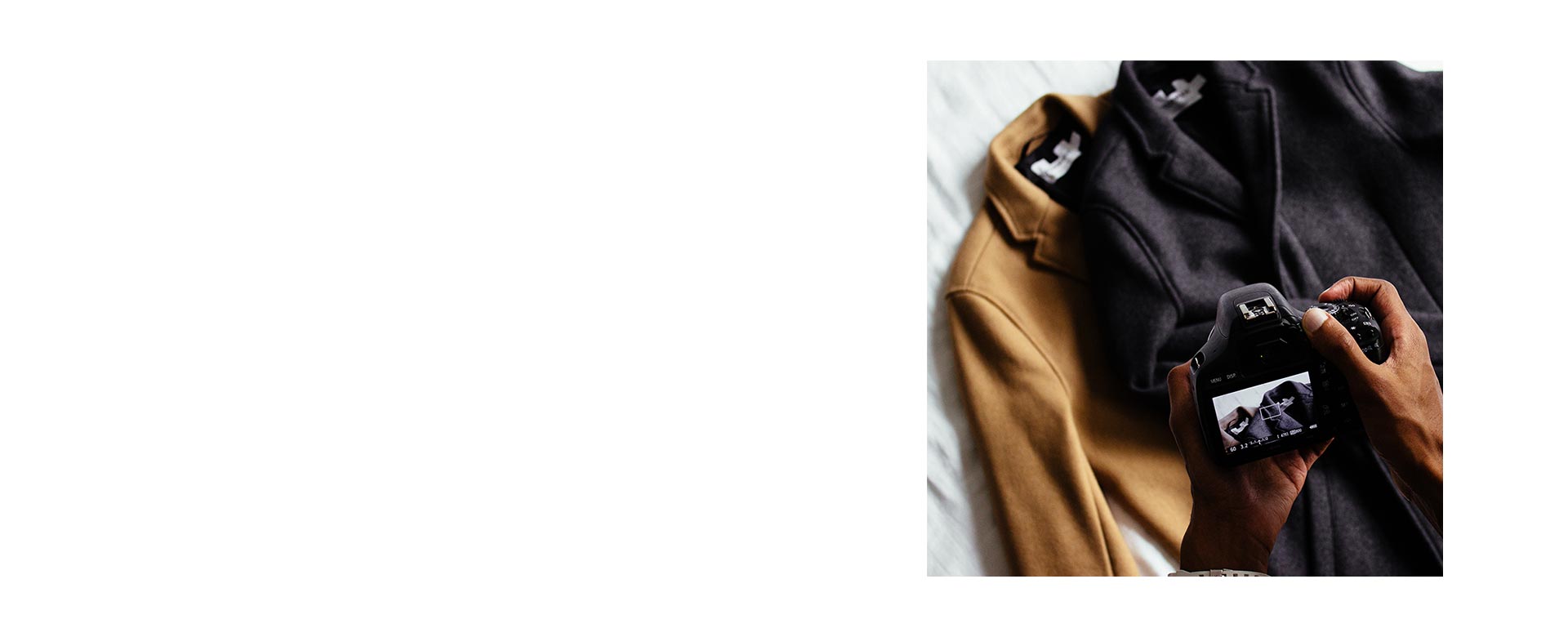 ---
Take a close look
at yourself!

Fashion is only the attempt to realize art in living forms and social intercourse.

To wear dreams on one's feet is to begin to give a reality to one's dreams.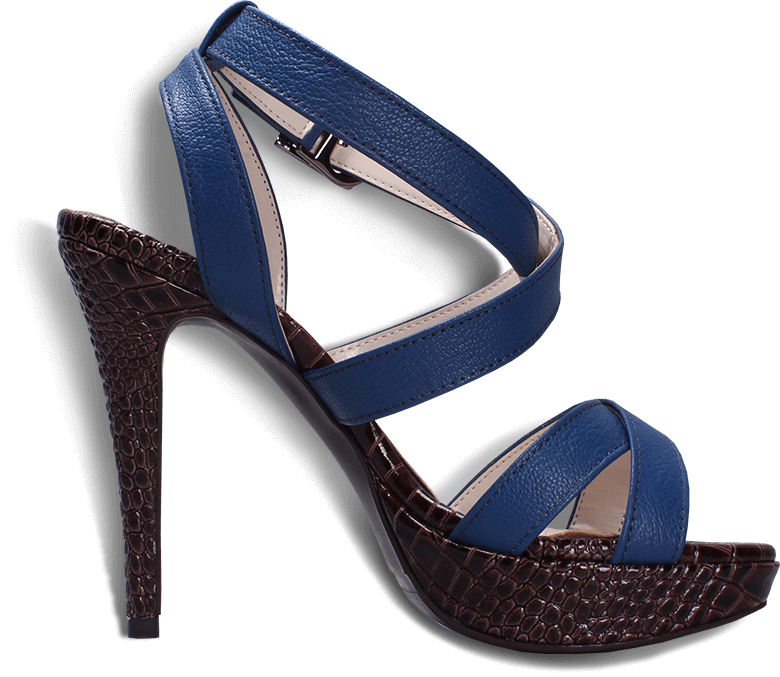 ---
celebs, reviews, inspirations
---
---
What you wear is how you present yourself to the world,
especially today, when human contacts are so quick.
Fashion is instant language.
---
VIEW MORE INFO
Learn more about fashion and style
---
---
As the autumn and winter months rear their ugly heads the thoughts turn to keeping warm. As most of us are faced with not turning the heating on due to fears of spiraling food and fuel costs it's time to look at alternatives. This means putting on jumpers and investing in nice warm blankets. Many of these will probably be of a woolen nature. To save even more money you could look at knitting it yourself. Knitting Kits like those from Wool Couture will give you a head start on what patterns and styles to make your creations in. It's a rewarding hobby and can also save you a packet in the long run.