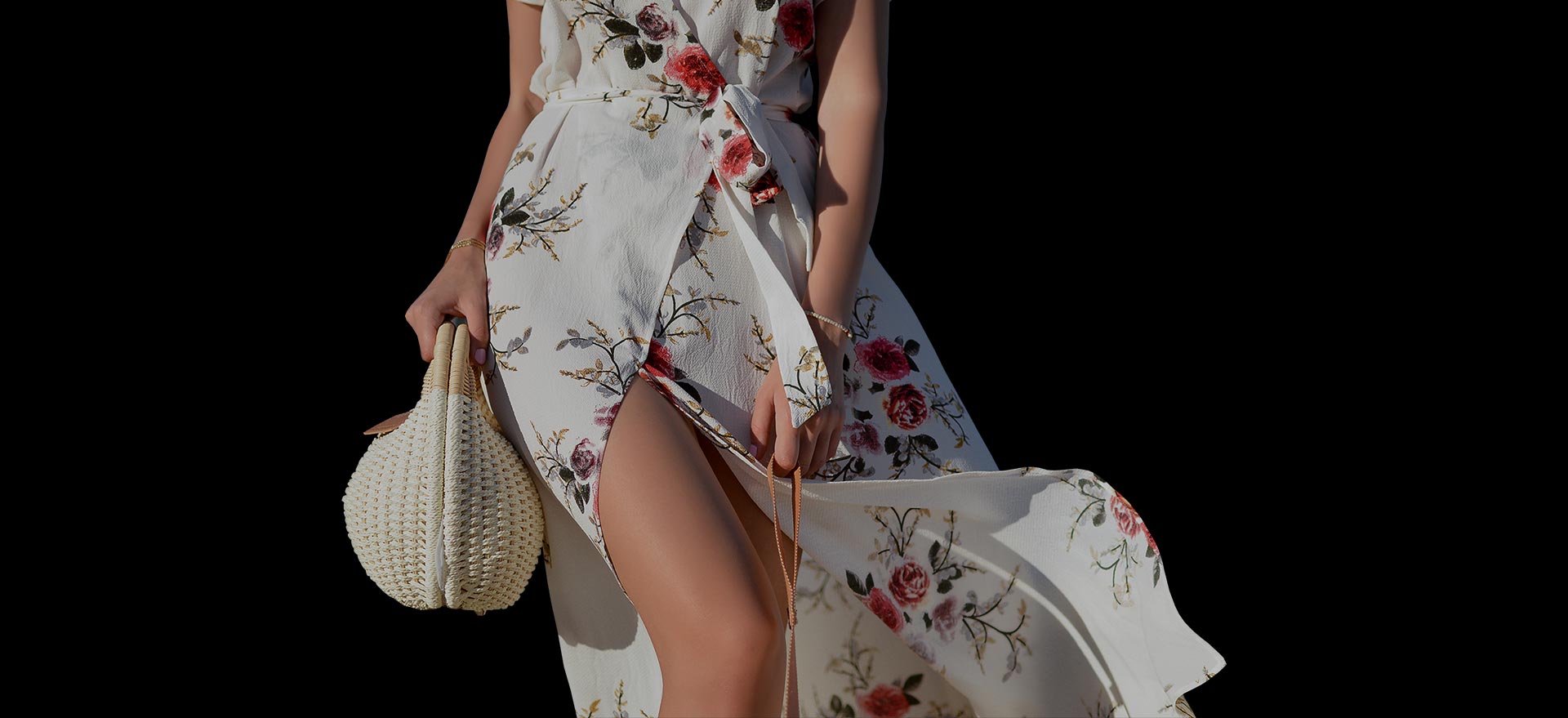 ---
We love to talk about fashion and style
Our job is to make you beautiful
Fashion is part of the daily air and it changes all the time, with all the events. You can even see the approaching of a revolution in clothes. You can see and feel everything in clothes.
You got to have style. It helps you get down the stairs. It helps you get up in the morning. It's a way of life. Without it, you're nobody. I'm not talking about lots of clothes.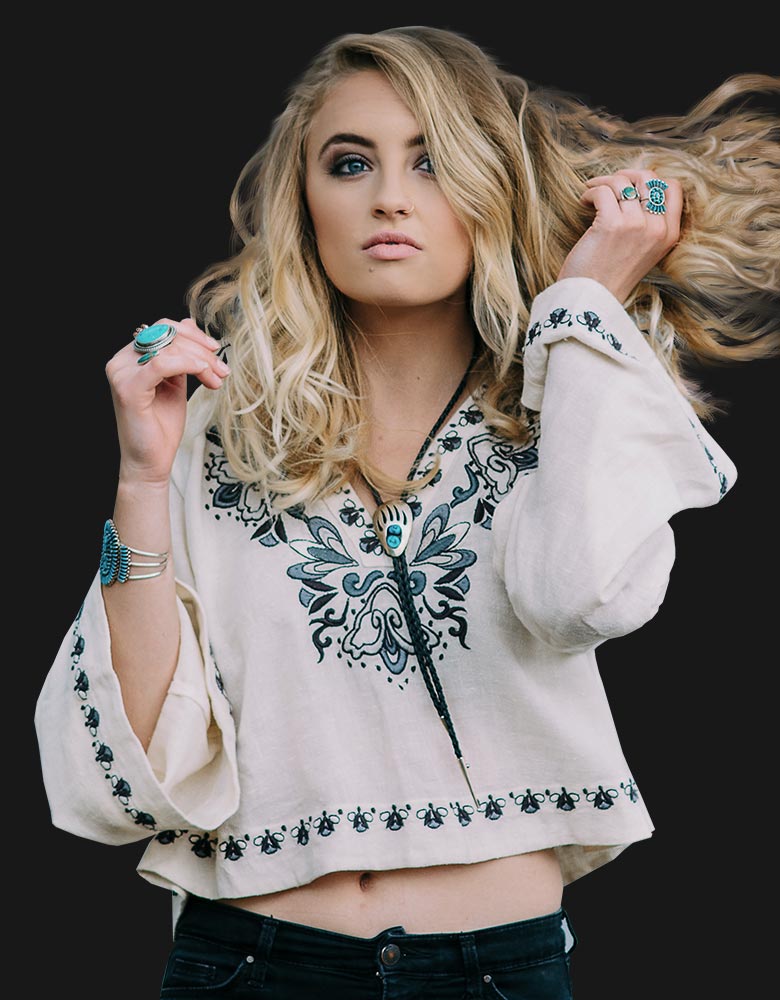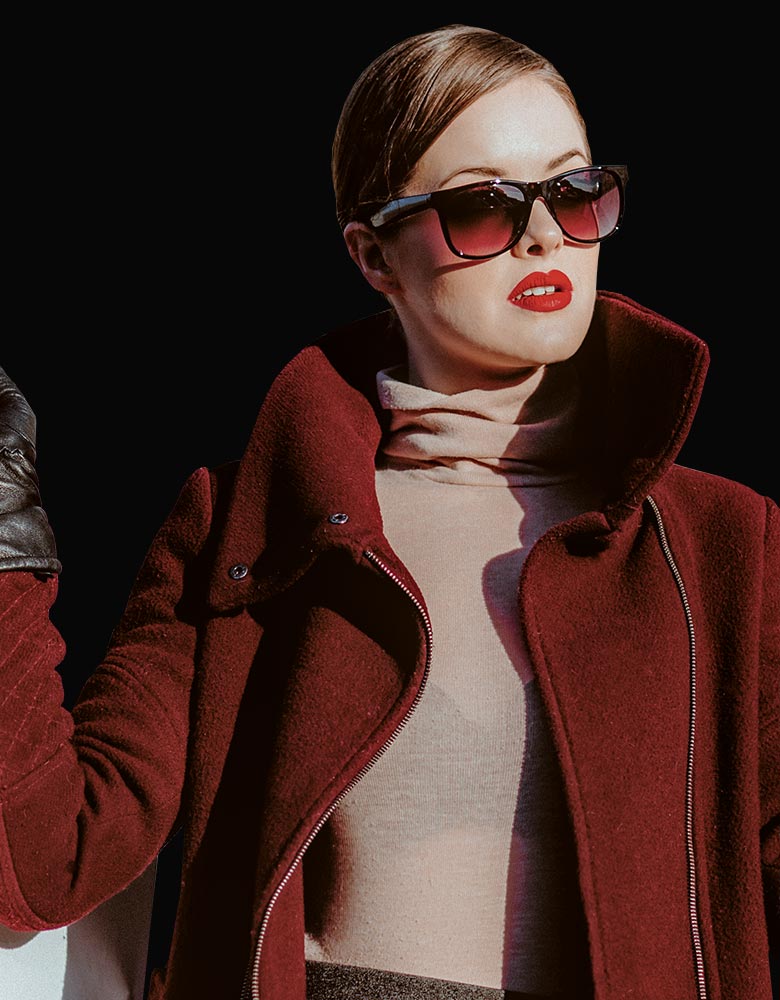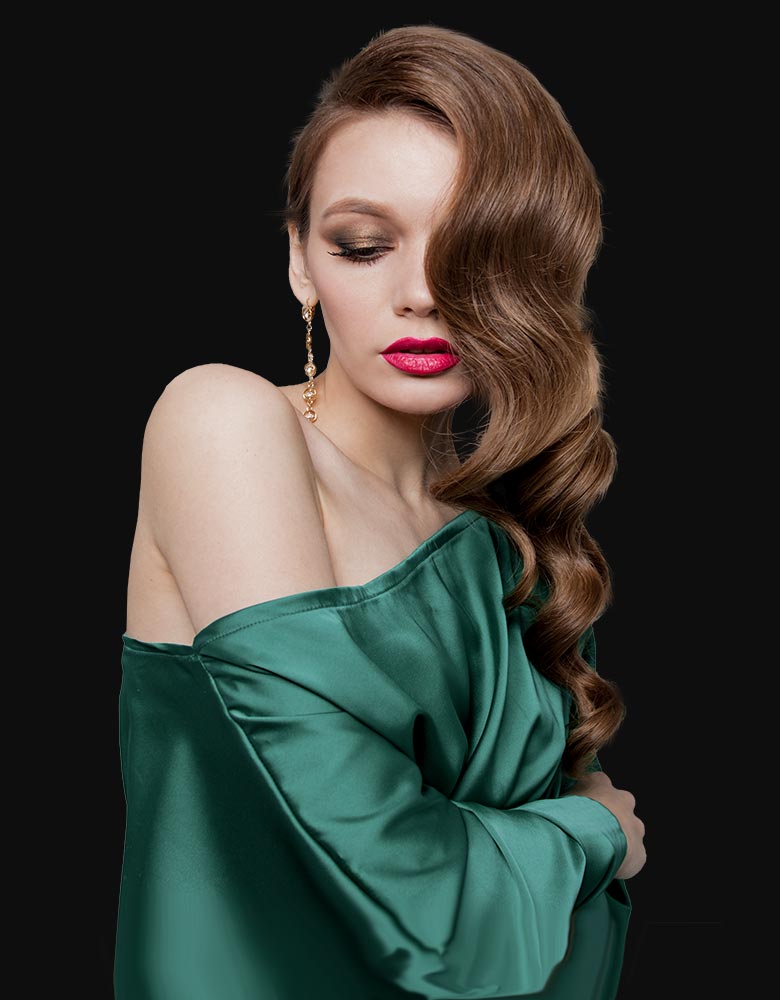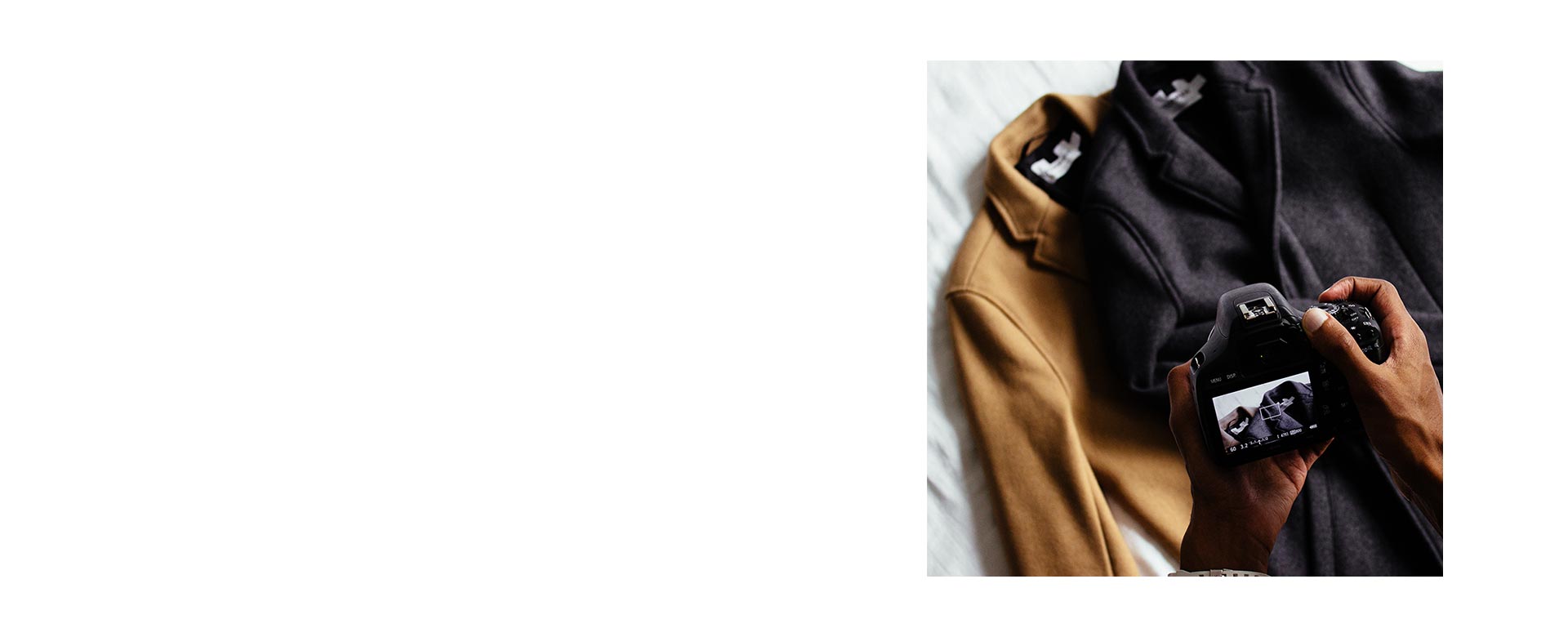 ---
Take a close look
at yourself!

Fashion is only the attempt to realize art in living forms and social intercourse.

To wear dreams on one's feet is to begin to give a reality to one's dreams.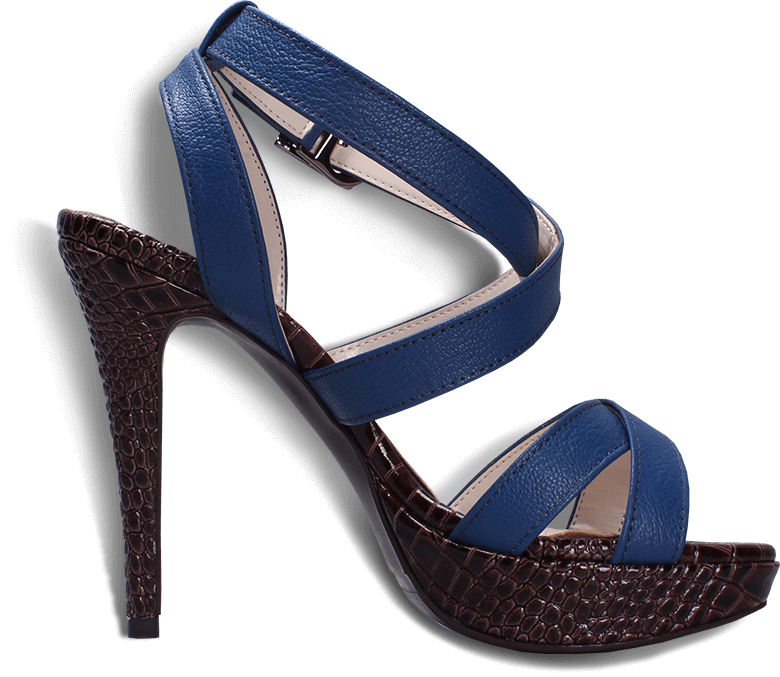 ---
celebs, reviews, inspirations
---
---
What you wear is how you present yourself to the world,
especially today, when human contacts are so quick.
Fashion is instant language.
---
VIEW MORE INFO
Learn more about fashion and style
---
---
All women know that there is no such thing as having too many bags. However, regardless of how many of them you own, sometimes you might end up standing in front of your closet wondering how exactly you should dress and match your accessories. This is the exact reason why you should have a few good, neutral basics in your wardrobe that would fit the majority of your looks while also helping you carry around your necessities. Here are three bags that might seem basic, yet are crucial for your style and comfort.