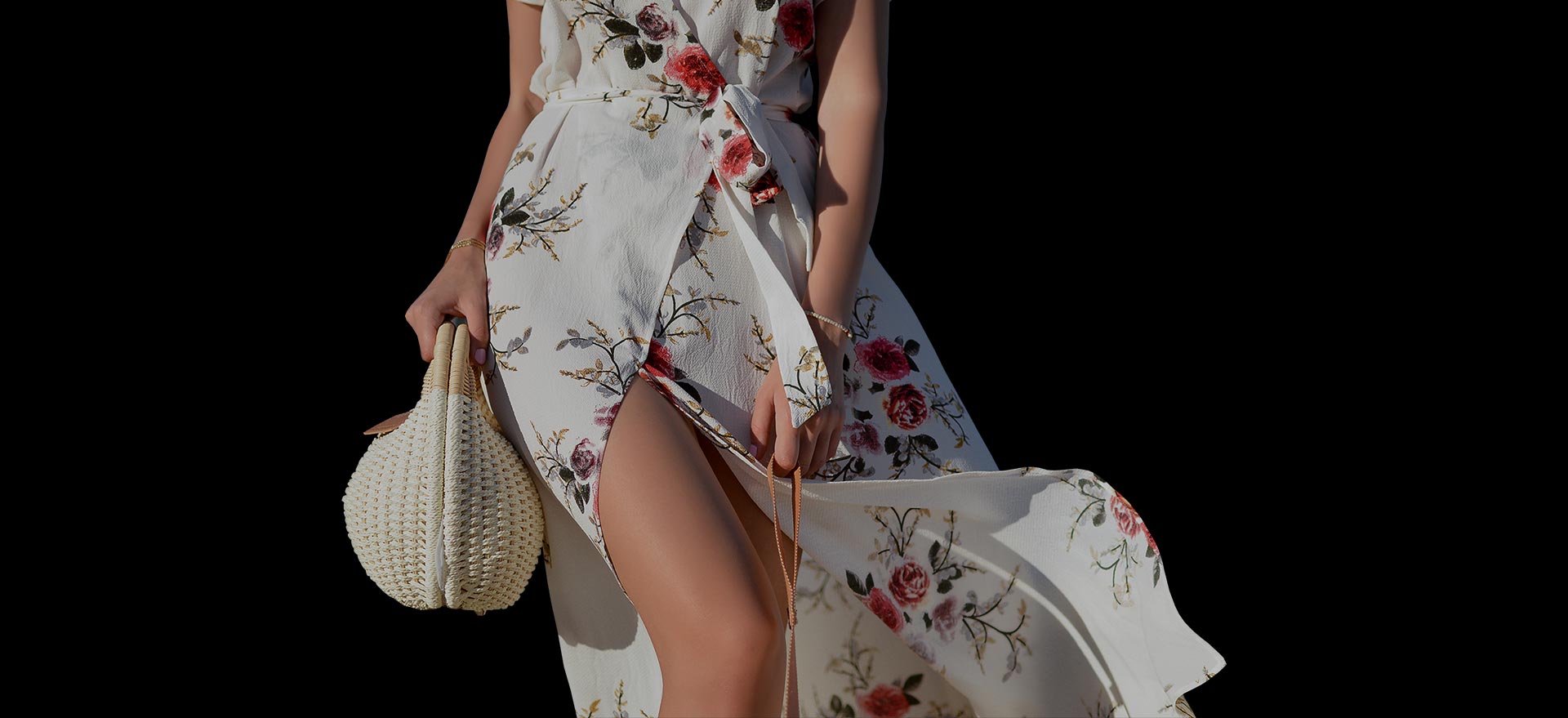 ---
We love to talk about fashion and style
Our job is to make you beautiful
Fashion is part of the daily air and it changes all the time, with all the events. You can even see the approaching of a revolution in clothes. You can see and feel everything in clothes.
You got to have style. It helps you get down the stairs. It helps you get up in the morning. It's a way of life. Without it, you're nobody. I'm not talking about lots of clothes.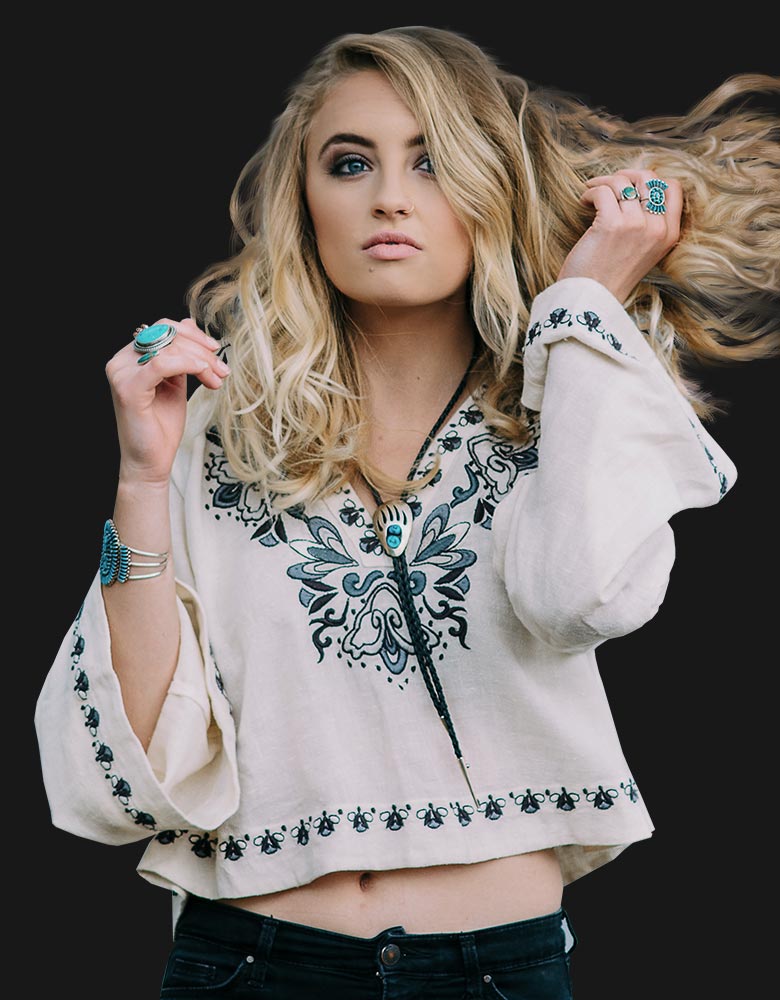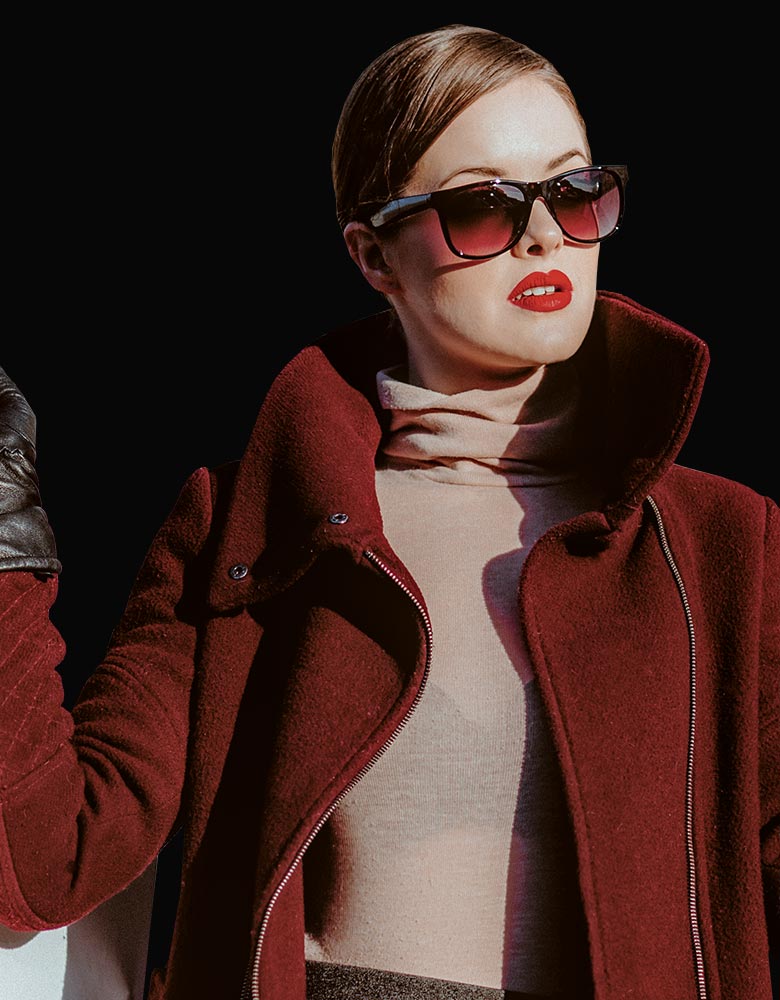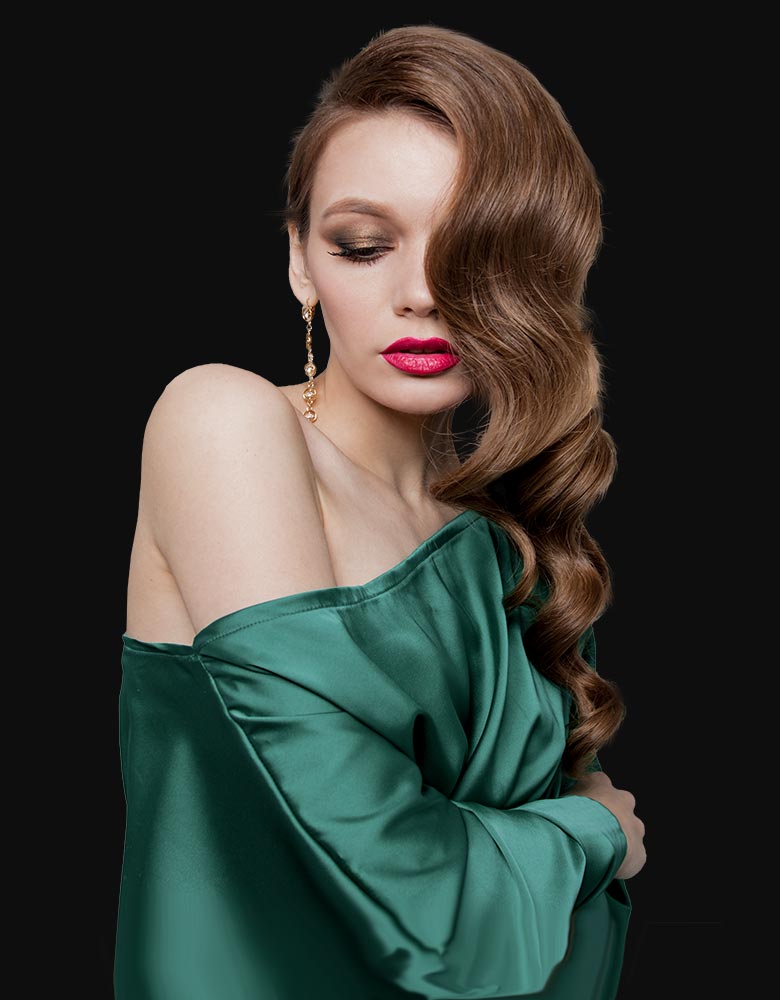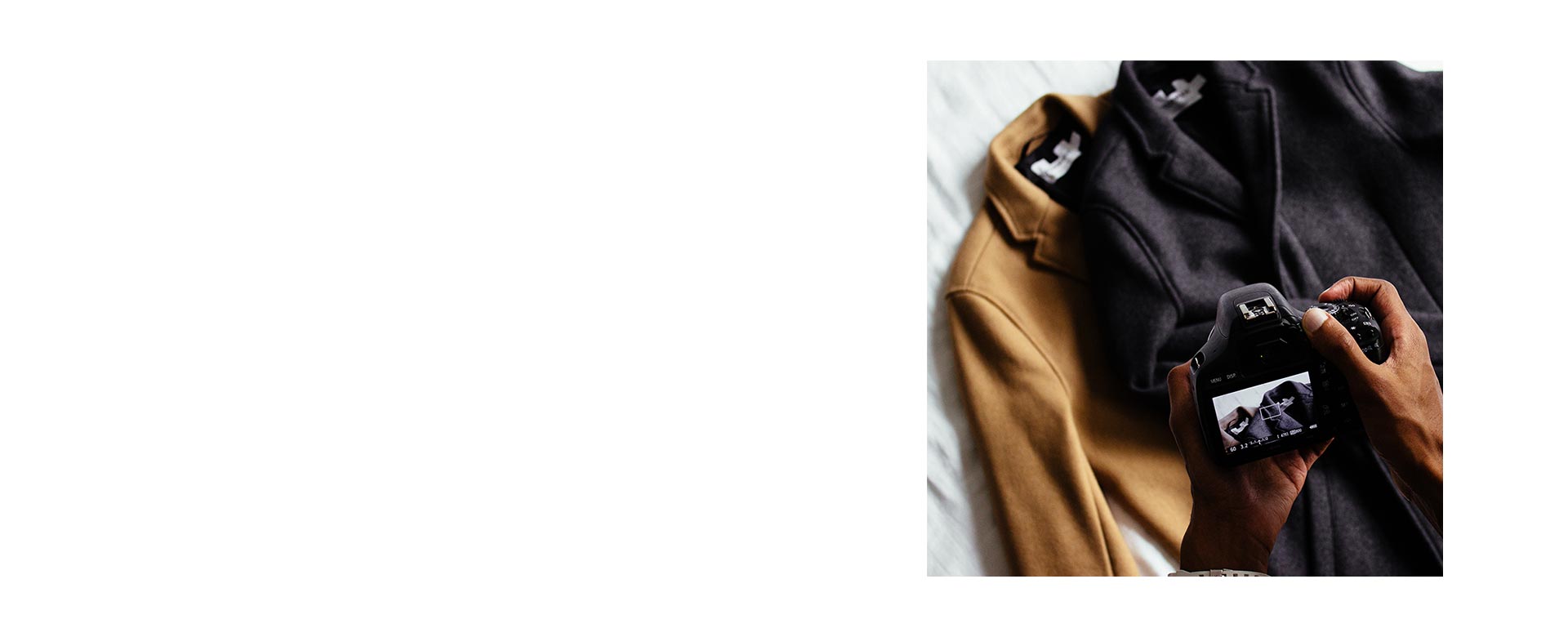 ---
Take a close look
at yourself!

Fashion is only the attempt to realize art in living forms and social intercourse.

To wear dreams on one's feet is to begin to give a reality to one's dreams.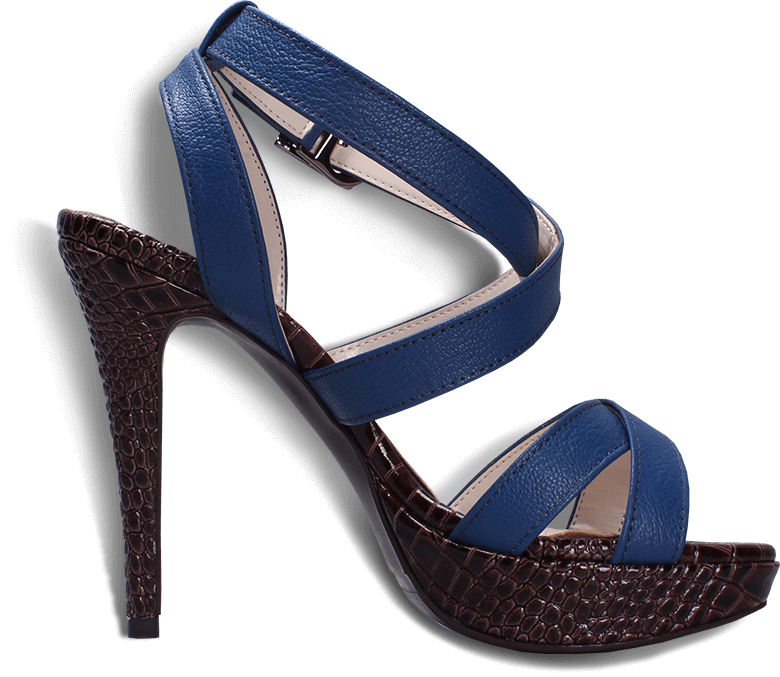 ---
celebs, reviews, inspirations
---
---
What you wear is how you present yourself to the world,
especially today, when human contacts are so quick.
Fashion is instant language.
---
VIEW MORE INFO
Learn more about fashion and style
---
---
The elegant Kate is increasingly similar in terms of taste the famous Lady D. The future queen of England has recently worn the tiara favorite of Diana.
The tiara most beloved Princess Diana back to sparkle in the halls of Buckingham Palace, this time to wear it is the future Queen of England Kate Middleton, who has raised for a reception hosted by the Queen in honor of the diplomatic corps. To give first the news, complete with a picture the Daily Mirror. The newspaper published especially the shot that took a very elegant Duchess of Cambridge as she descended from the Bentley, on arrival at the palace, with her ​​husband William.