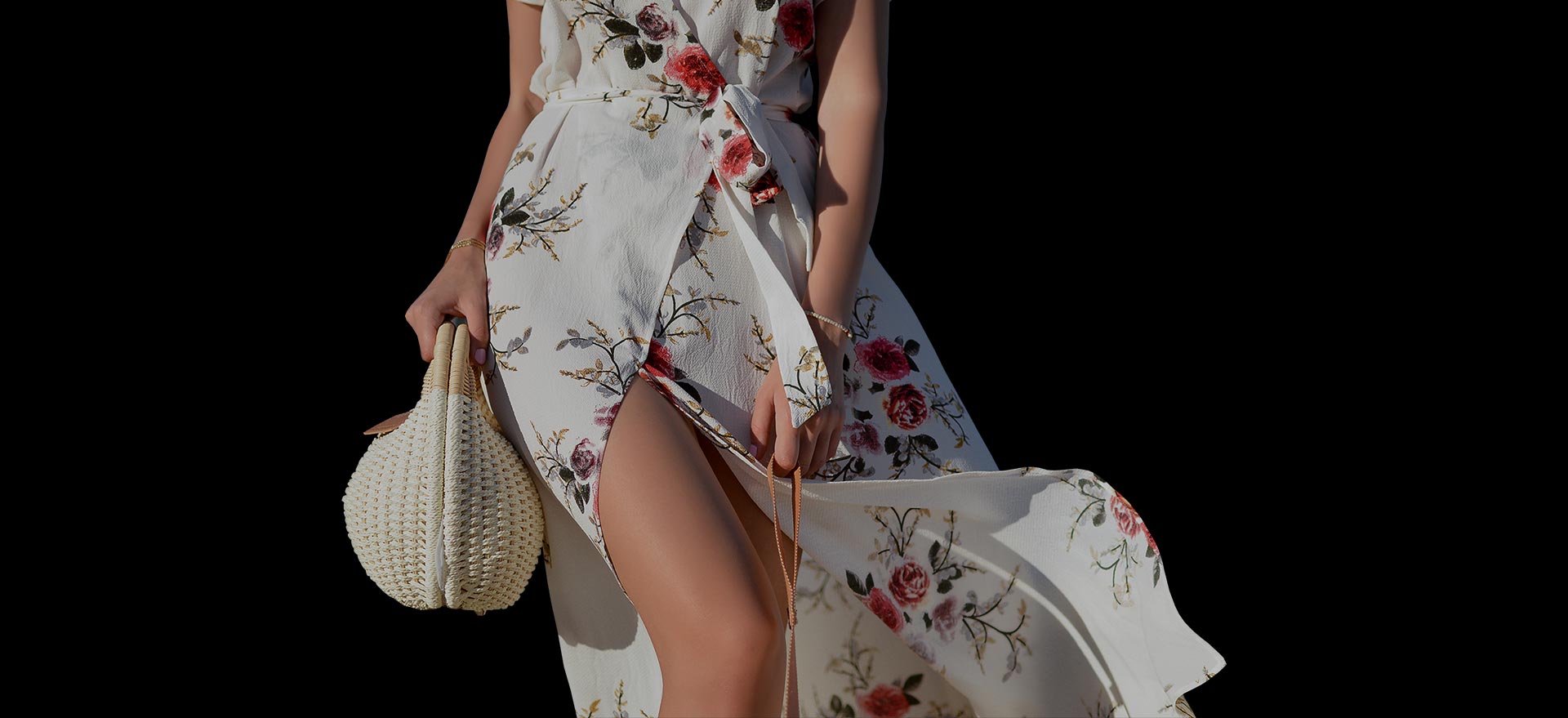 ---
We love to talk about fashion and style
Our job is to make you beautiful
Fashion is part of the daily air and it changes all the time, with all the events. You can even see the approaching of a revolution in clothes. You can see and feel everything in clothes.
You got to have style. It helps you get down the stairs. It helps you get up in the morning. It's a way of life. Without it, you're nobody. I'm not talking about lots of clothes.
---
Fashion Sense
---
Fashion you can buy, but style you possess. The key to style is learning who you are, which takes years. There's no how-to road map to style. It's about self expression and, above all, attitude.
---
EXPLORE FASHION SENSE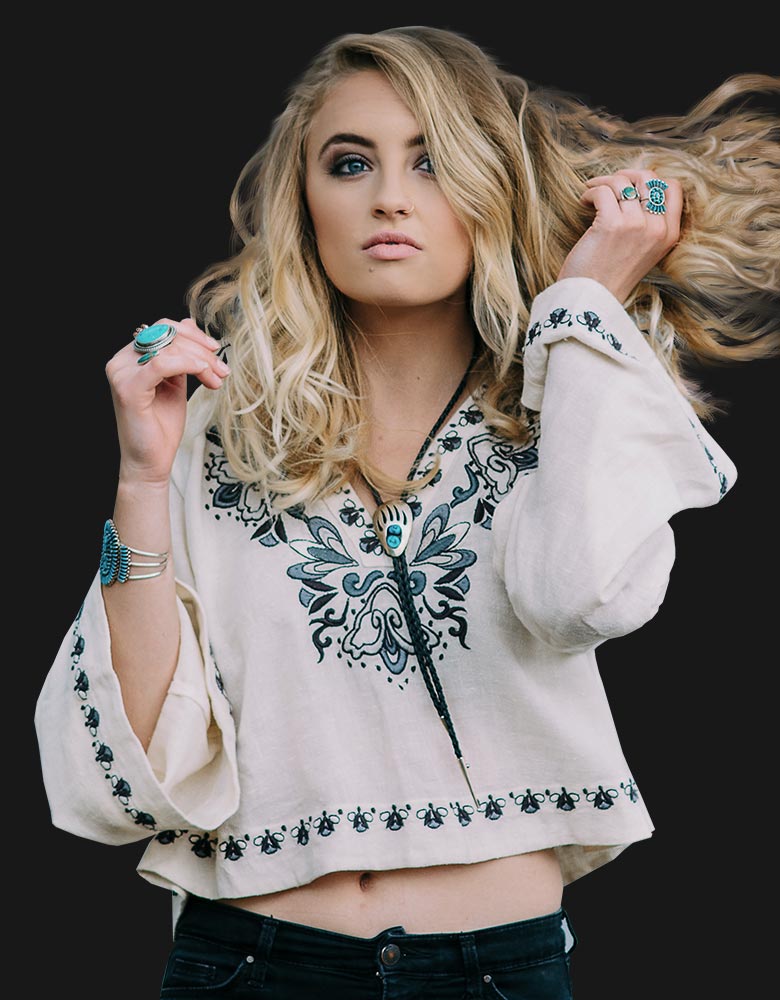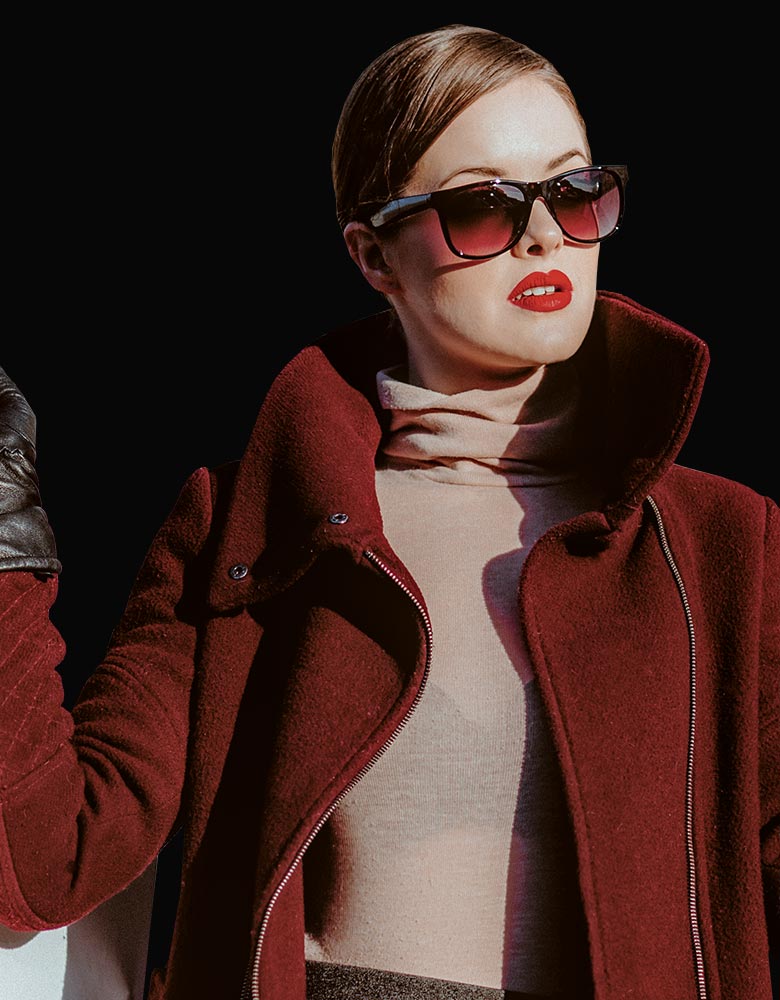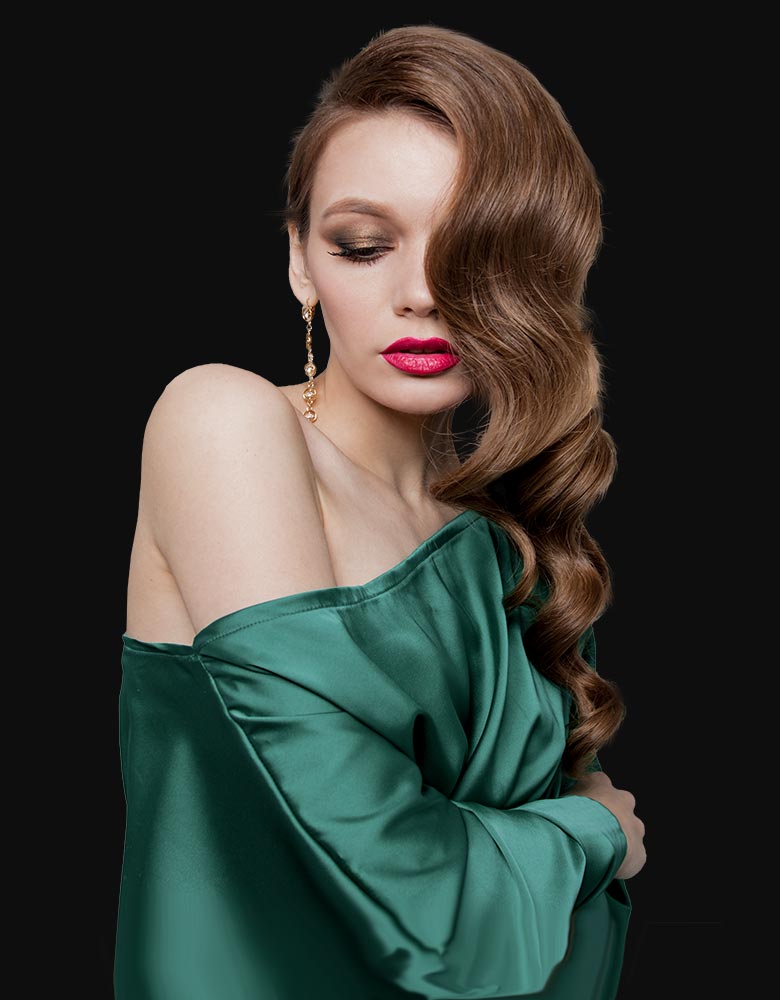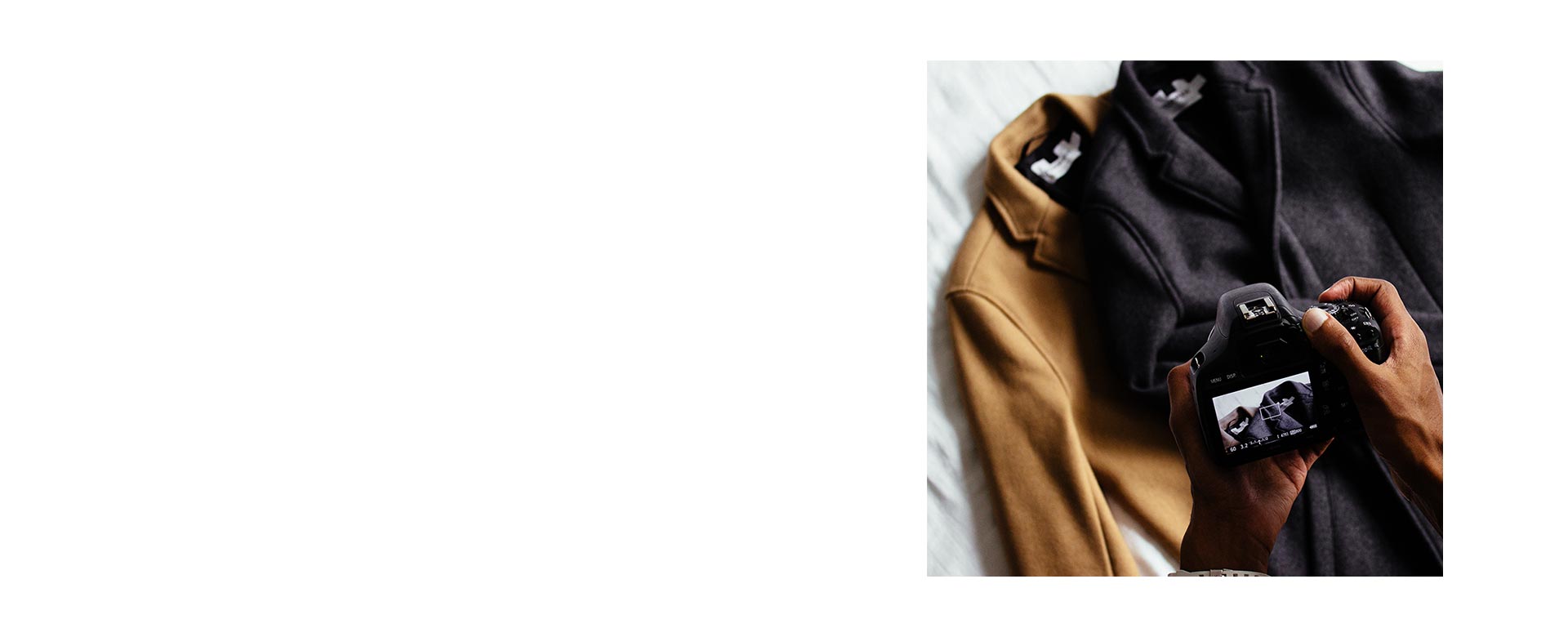 ---
Take a close look
at yourself!

Fashion is only the attempt to realize art in living forms and social intercourse.

To wear dreams on one's feet is to begin to give a reality to one's dreams.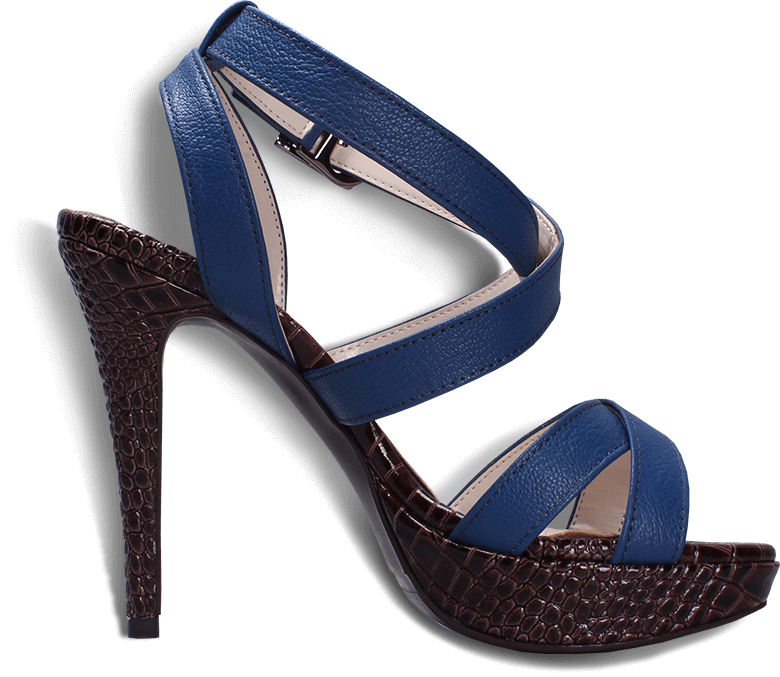 ---
celebs, reviews, inspirations
---
---
What you wear is how you present yourself to the world,
especially today, when human contacts are so quick.
Fashion is instant language.
---
VIEW MORE INFO
Learn more about fashion and style
---
---
The new craze native 2015 provides that the tree will not face in the corner of your living room, but you're wearing.
Christmas spirit wreaks havoc with families around the world, involving populations of people to decorate and fill their homes and the city of lights, ribbons, colors and Christmas trees. All this to celebrate one of the most anticipated holidays of the year in which those small daydreams Nabbo the arrival of Christmas, while those returning to dream bigger. Stores open for Christmas shopping at night, jewelers and bakeries ready for any taste or need and fashion again leaves its mark.
What colors or should not be used in a job interview? We will help you find the perfect tone for the job you want.
The style is one thing but what color? We give information on what colors you should or not, used in a job interview.
Sure you heard the saying "dress for the job you want" but it takes a new concept with color, since it affects different fields. A study was carried out by "Career Builder and Harris Interactive" where they interviewed managers and staff in human resources to discover what the best and worst color to wear in an interview.
Here is the brand new collection of Pandora "Crystals precious", with its central theme the winter magic.
Pandora, the famous jewelry brand that has made ​​the world go crazy with its imaginative charm themes always different, has designed a new collection for the winter. "Crystals precious" aims to make it magical and sparkling Christmas and the winter of all its customers, thanks to its brand new jewelry, sparkling snowflakes, drops crystallized and frozen flowers that capture the spirit of the beautiful winter nature. Accessories are very fashionable and stylish, perfect for giving on Christmas night.