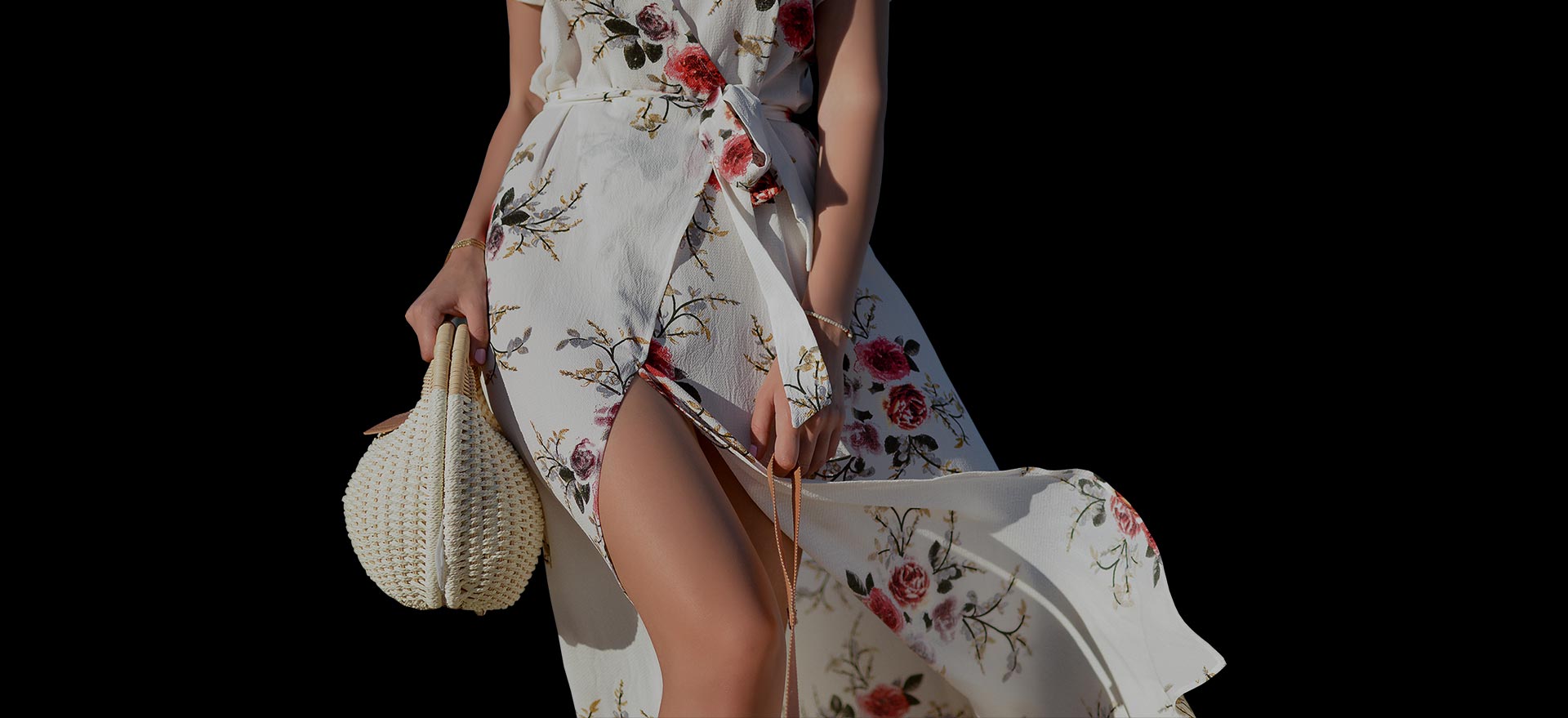 ---
We love to talk about fashion and style
Our job is to make you beautiful
Fashion is part of the daily air and it changes all the time, with all the events. You can even see the approaching of a revolution in clothes. You can see and feel everything in clothes.
You got to have style. It helps you get down the stairs. It helps you get up in the morning. It's a way of life. Without it, you're nobody. I'm not talking about lots of clothes.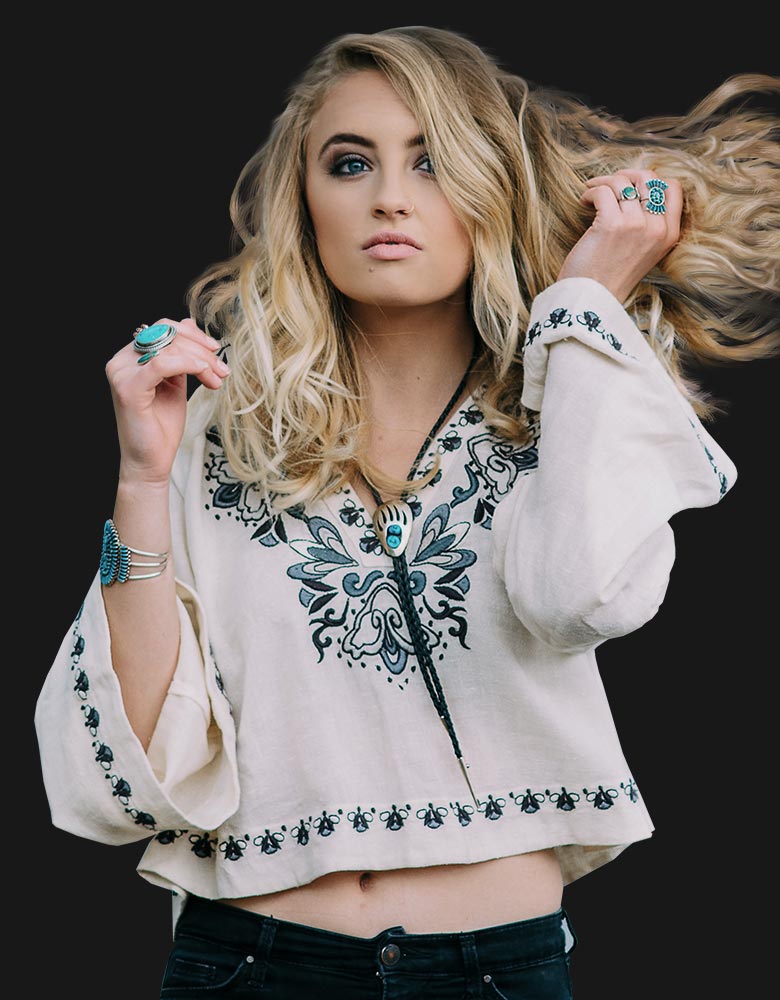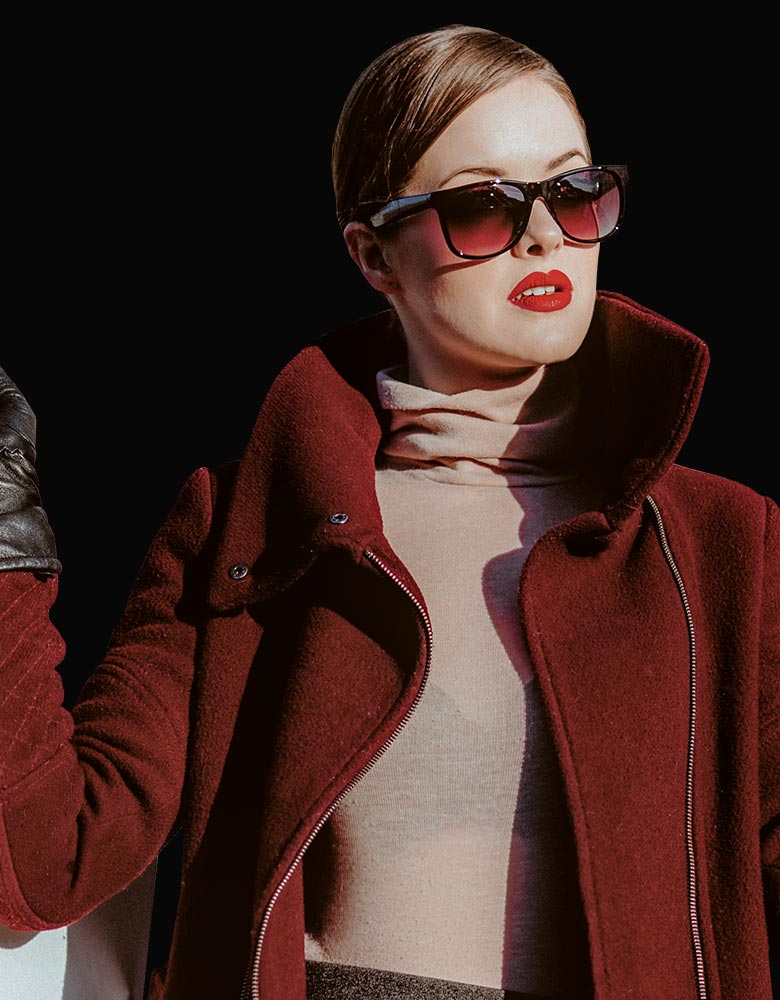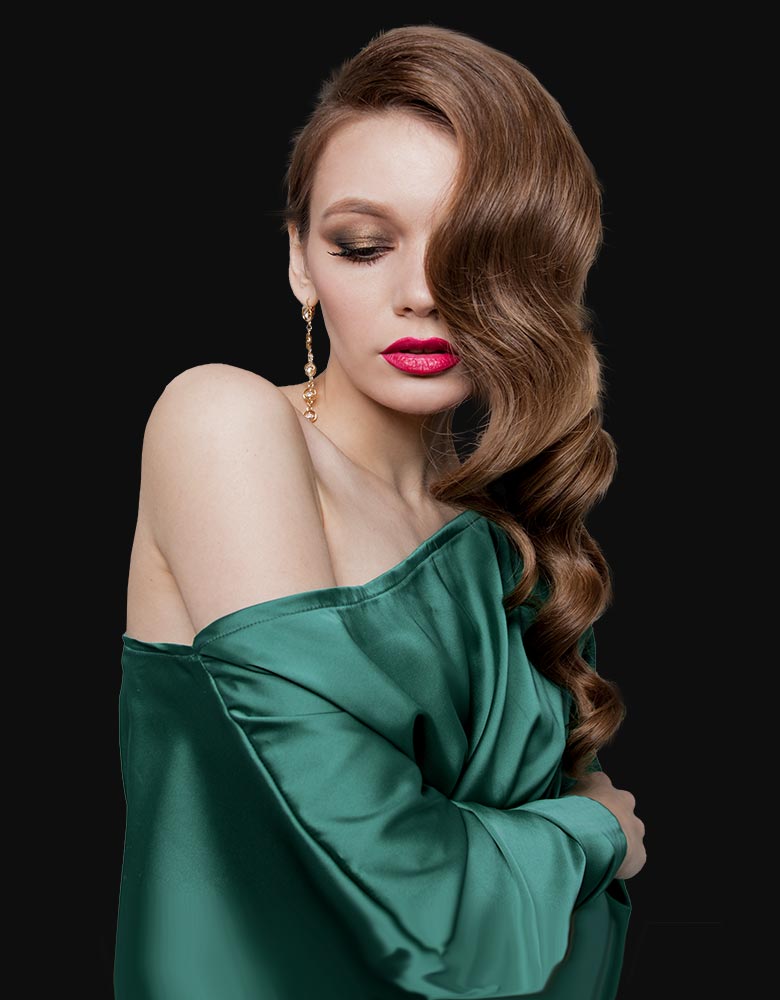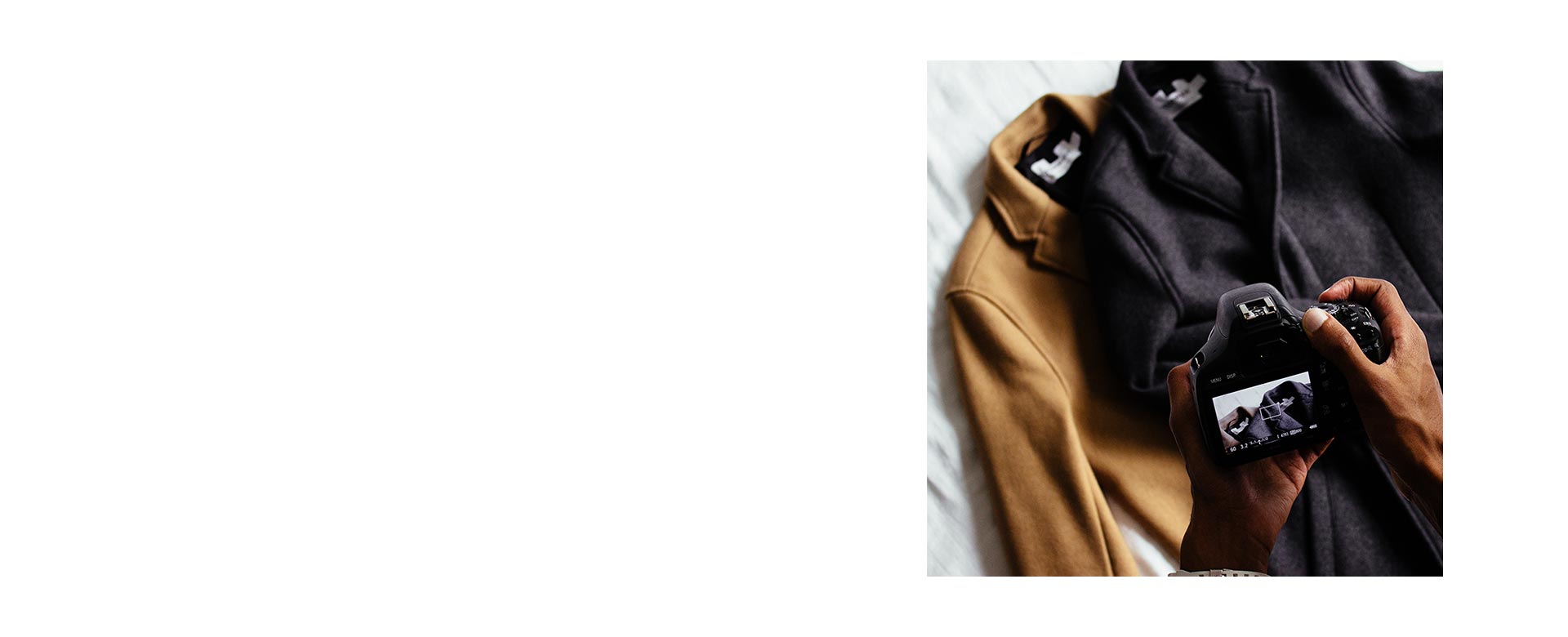 ---
Take a close look
at yourself!

Fashion is only the attempt to realize art in living forms and social intercourse.

To wear dreams on one's feet is to begin to give a reality to one's dreams.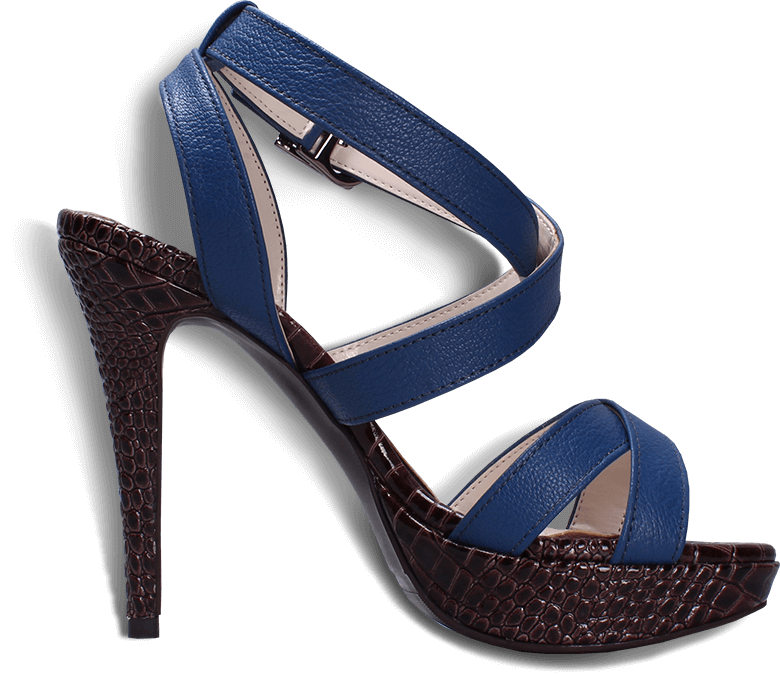 ---
celebs, reviews, inspirations
---
---
What you wear is how you present yourself to the world,
especially today, when human contacts are so quick.
Fashion is instant language.
---
VIEW MORE INFO
Learn more about fashion and style
---
---
For the Métiers d'Art 2016, the French fashion house has focused on originality. Here are eight models missed…
To present the Métiers d'Art collection in 2016, Chanel has chosen to creature a mini Paris '60s in the Cinecittà studios. The creative direction of the inimitable Karl Lagerfeld has permission to bring out the craft with which they are made ​​the wonderful creations of French fashion house: Lemarié deals specifically applications of feathers and flowers, Massaro creates shoes and Desrues entrusted buttons and jewelry . The stars of this fashion show were the handbags, original and enviable.