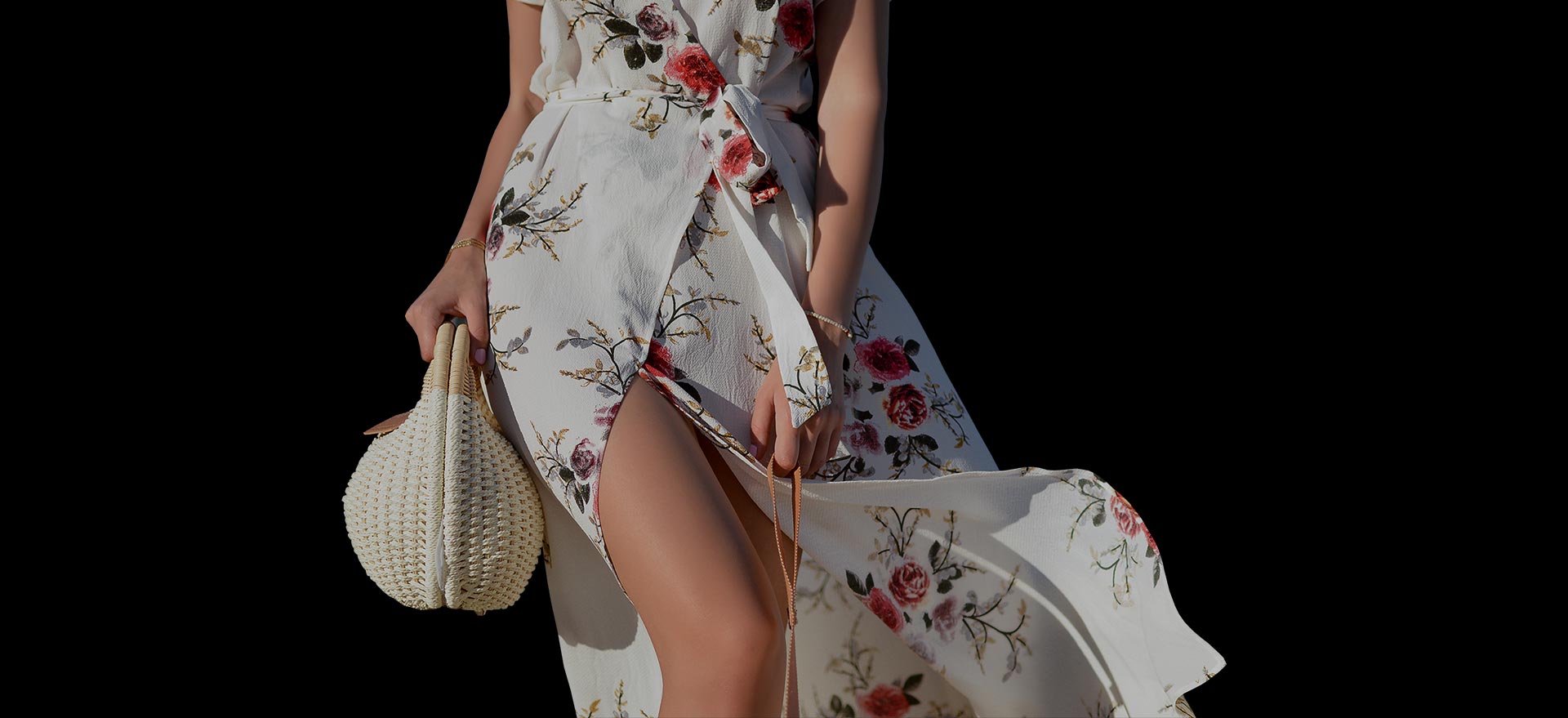 ---
We love to talk about fashion and style
Our job is to make you beautiful
Fashion is part of the daily air and it changes all the time, with all the events. You can even see the approaching of a revolution in clothes. You can see and feel everything in clothes.
You got to have style. It helps you get down the stairs. It helps you get up in the morning. It's a way of life. Without it, you're nobody. I'm not talking about lots of clothes.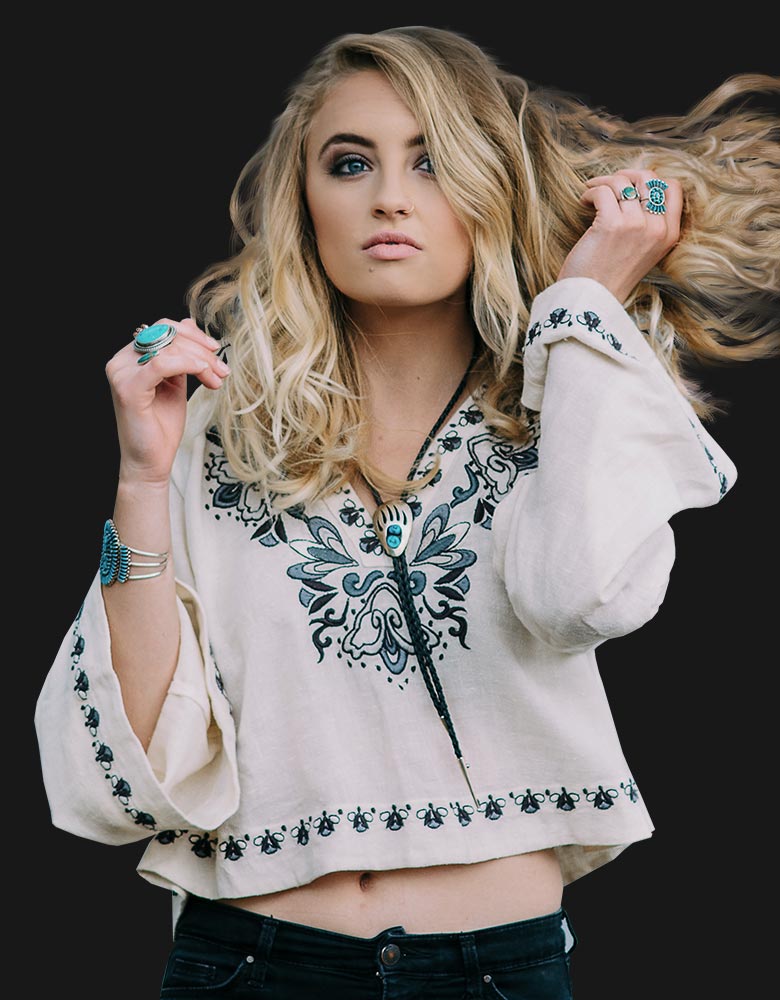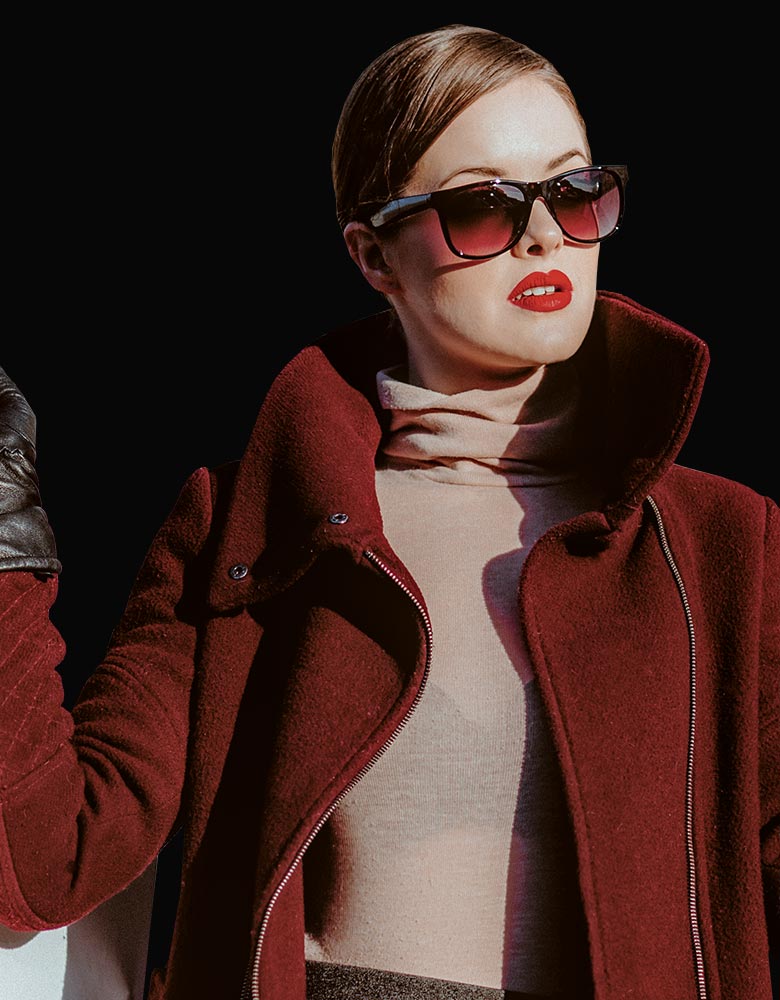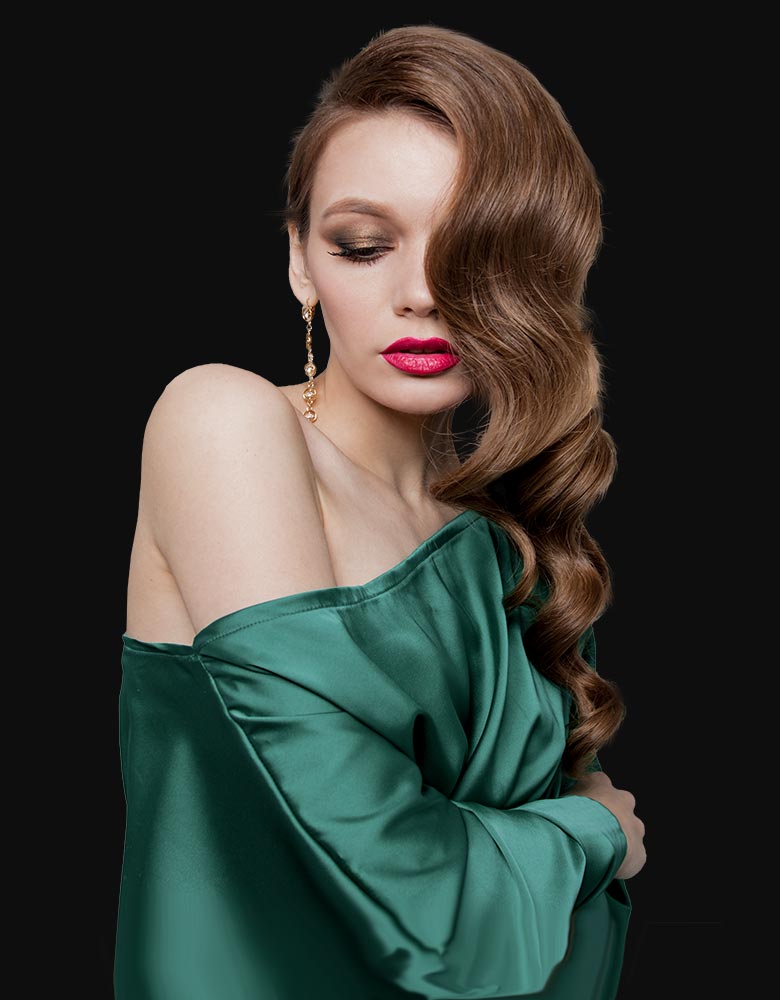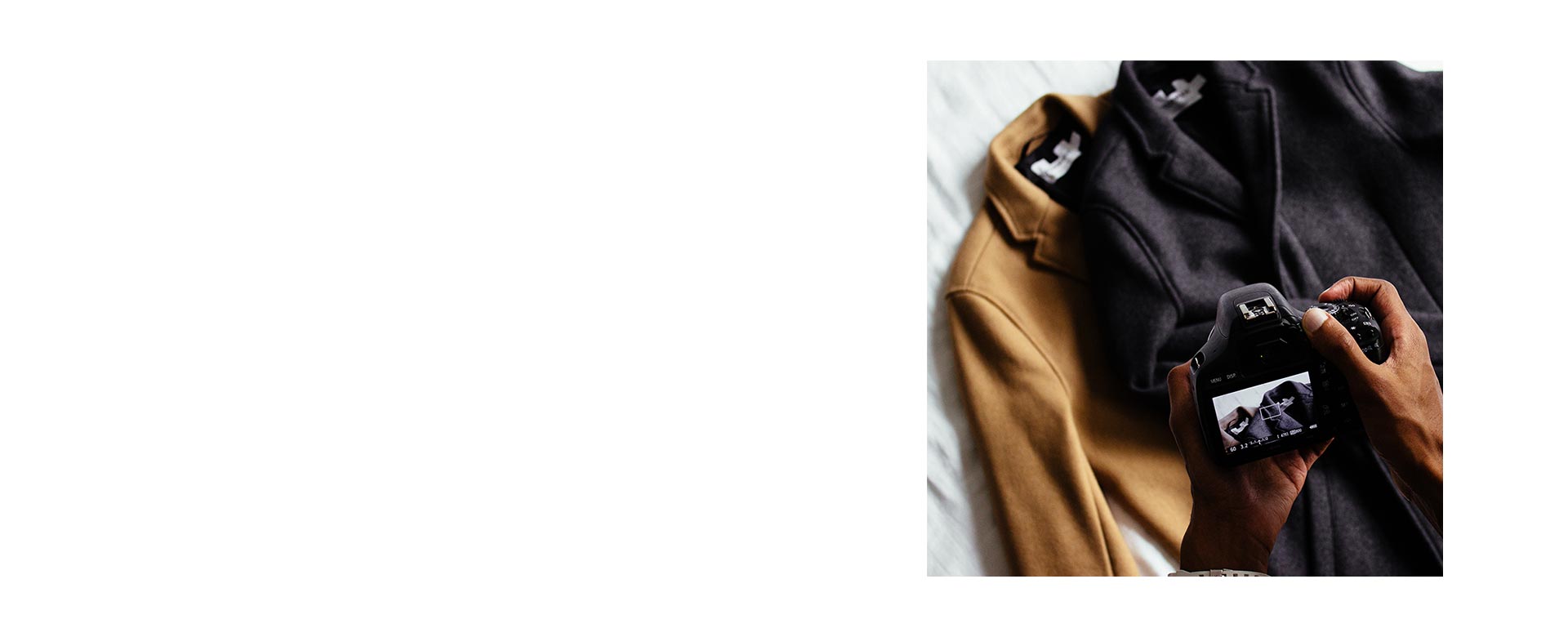 ---
Take a close look
at yourself!

Fashion is only the attempt to realize art in living forms and social intercourse.

To wear dreams on one's feet is to begin to give a reality to one's dreams.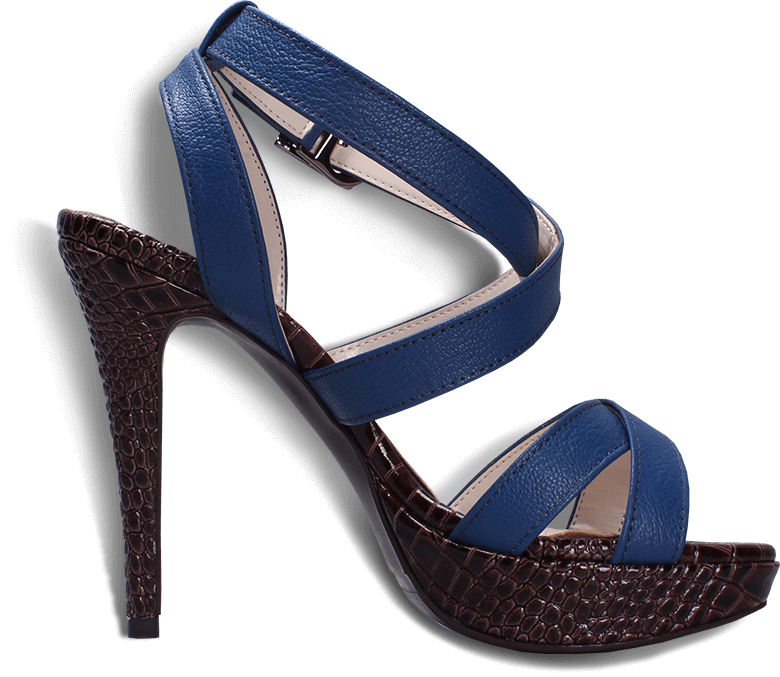 ---
celebs, reviews, inspirations
---
---
What you wear is how you present yourself to the world,
especially today, when human contacts are so quick.
Fashion is instant language.
---
VIEW MORE INFO
Learn more about fashion and style
---
---
Bow ties are a popular way to add a pop of color to an outfit. However, there are many different kinds of bows and methods for tying them. Some people prefer to tie their own while others prefer to have someone else do it. The important thing is that the bow should be tied at the neckline so that it sits securely on the fabric while still being visible in the front of the garment.